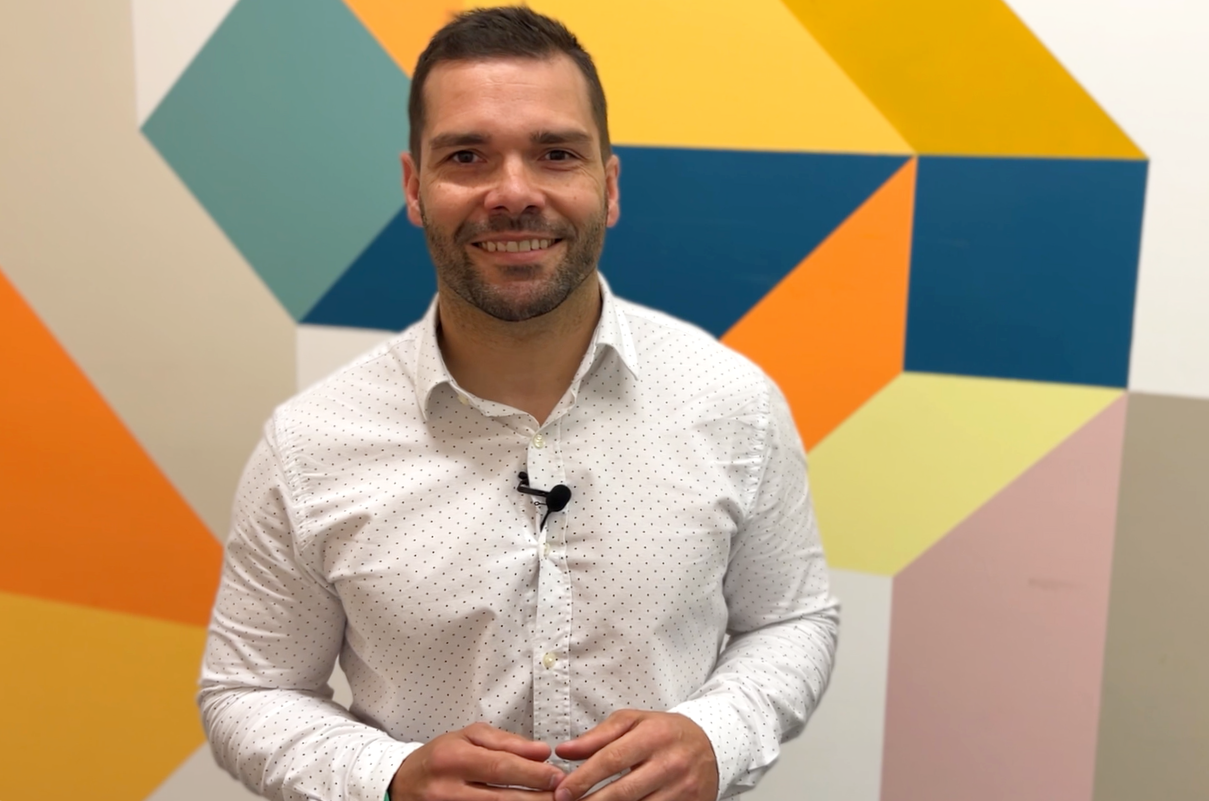 "The most important thing for a spin-off is to have a committed team that can carry the project forward"
We interviewed Jose Conde, Head of the Business Creation Department at the Bosch i Gimpera Foundation, to talk about how to create and promote spin-offs, innovative companies resulting from university research projects.
Let's start at the beginning: what is a spin-off?
A spin-off is a company that emerges from the results of university research. It is a channel through which research and knowledge can reach society. There are other ways of doing this, but this one is particularly valuable because it is difficult to find the necessary funding and resources to bring research to a stage that is mature enough for society to make proper use of it.
What is the secret of a successful spin-off?
The first thing is to identify an existing need and to be able to provide a solution to it. I also believe that the team that will have to execute this idea until it becomes a viable solution for society is crucial for success.
What does the FBG do to support spin-offs on this journey?
On the one hand, we help researchers in the process of identifying a need in order to discover the applicability of their technology and see what solution they can provide to that specific need. On the other, we help in the search for resources that allow this solution to mature and, therefore, drive the technology forward.
What resources do you use to assist researchers?
We do this with our own resources, such as the Fund for the Promotion of Innovation (F2I), and other grants provided by the R&D ecosystem that allow the project to mature, such as Mentor in Residence and Science + Partners, which connects researchers and investors to take projects to market.
Do researchers plan to take their research to market?
There is an increasing number of tools for researchers to think about the applicability of their research and to meet a need in society. All research should not be market-oriented, but often the final solution is so far away that the road ahead seems long and difficult and no thought is given to how to go about it. It is extremely difficult to find an entrepreneurial scientist, because that would mean that they would have to dedicate many hours of their working day to entrepreneurship, and this is not the typical profile of a researcher with a permanent position at a university. Therefore, it is very important to complement the team with an entrepreneurial profile.
What should a spin-off team look like?
A researcher must generate knowledge; then you need a member of the research group who can dedicate themselves to the company, make it their priority; and finally, you must have someone with knowledge of the sector, who comes from the business world and can lead the business part of the project.
What is the added value of a company resulting from research at the University of Barcelona?
For me, the added value is that you create a company based on knowledge, which has a scientific and differential component in the solutions it provides. Research results come from years of experience, the technology has been tested and optimised, and this means that they can provide more powerful solutions than other companies.
Research and entrepreneurship make a good team!
Yes, the creation of companies is highly visible, but it only represents the end of a road. And this road cannot be understood without the path that has been travelled previously and which is possible thanks to the work of the Valorisation and Licensing Area. Therefore, these are projects on which the Foundation has been working for a long time in-house. We manage the results of these research projects to see what is the best way to commercialise them, and in some cases, we realised that the best way was to create a company.
What is the most relevant lesson you have learnt in all these years in the Business Creation Area of the FBG?
You realise that the most important thing is the team, the people. You often think that you have an incredible technology, that it has fantastic applications and a very large market that can reach a turnover of many millions, but the important thing is to have a committed team behind you that can take the project forward. How far the project goes depends, to a large extent, on the people behind it.
Has anything surprised you?
I was surprised to see that, when setting up a company, the main motivation for most researchers is the positive impact their research can have on society, not the money they can make. They are not motivated by getting rich, but rather by ensuring that what they are developing is beneficial to society.
More about Jose Conde
The best invention in history?
The wheel
What would you like to see in the future?
A more just society
A futture advancement you are scared of?
Artificial intelligence
A role model?
My mother
What can be done to achieve equality between men and women?
To encourage and promote more policies oriented towards women's entrepreneurship.
The FBG is…
A point of reference in knowledge transfer.