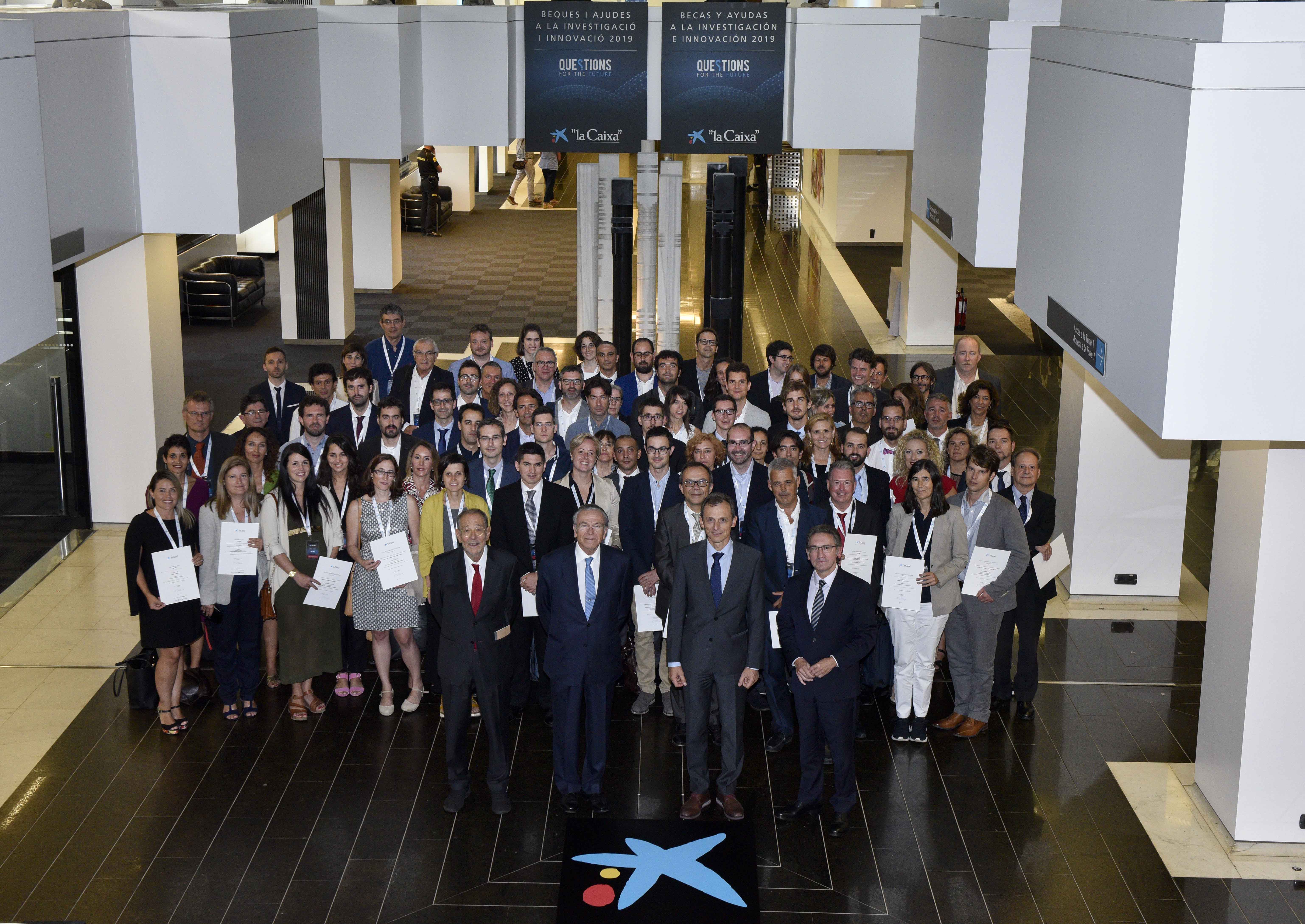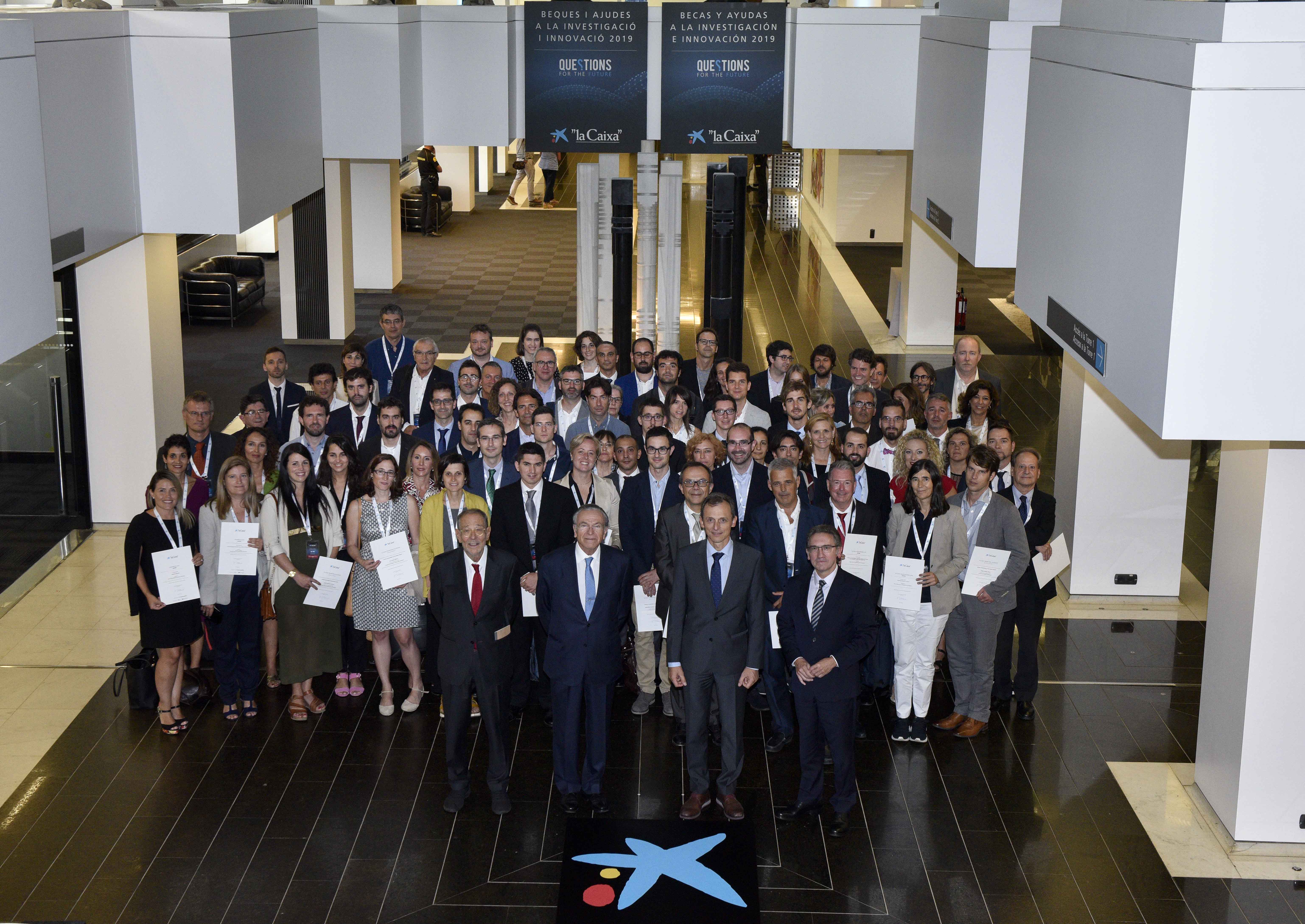 CaixaImpulse funds two projects assessed by the FBG
Two projects of the University of Barcelona (UB) assessed by the Bosch i Gimpera Foundation (FBG) have been selected to participate in the Caixaimpulse 2019 programme, which offers up to €100,000 to develop and implement a plan for the valorisation and commercialisation of innovative projects in the field of biomedicine.
This programme for the transfer of innovation results to the public falls under the general theme "Questions for the future", which aims to address scientific questions to achieve a better future for society. "How can the treatment of rheumatoid arthritis be improved?", by Dr Josep M. Grinyó, from the Faculty of Medicine and Health Sciences of the UB, and "How can microscopes help to develop better medicines?", by Dr Mario Montes Usategui, from the Faculty of Physics of the UB, were the projects selected by Caixaimpulse.
Dr. Grinyó's project aims to develop Hybri, a new molecule with potent immunoregulatory properties as a therapy against systemic lupus erythematosus (SLE) and rheumatoid arthritis that has fewer side effects than existing therapies.
Dr. Montes' team is working on the prototype of a flexible, programmable laser microscope that enhances High Content Screening, a drug development technique that uses automated microscopy to analyse the effect of large catalogues of pharmaceutical compounds on cell samples. This new medical device overcomes the limitations of the existing microscopes of this type in the market with potential benefits for the development of new drugs.
This call, promoted by "la Caixa" with the collaboration of Caixa Capital Risk and EIT Health, received a total of 102 applications from non-profit European research centres, universities, and hospitals. Twenty-one grants have been awarded this year. In addition to funding, these 21 projects will benefit from a four-week training plan led by industry experts and supported by specialised mentors.