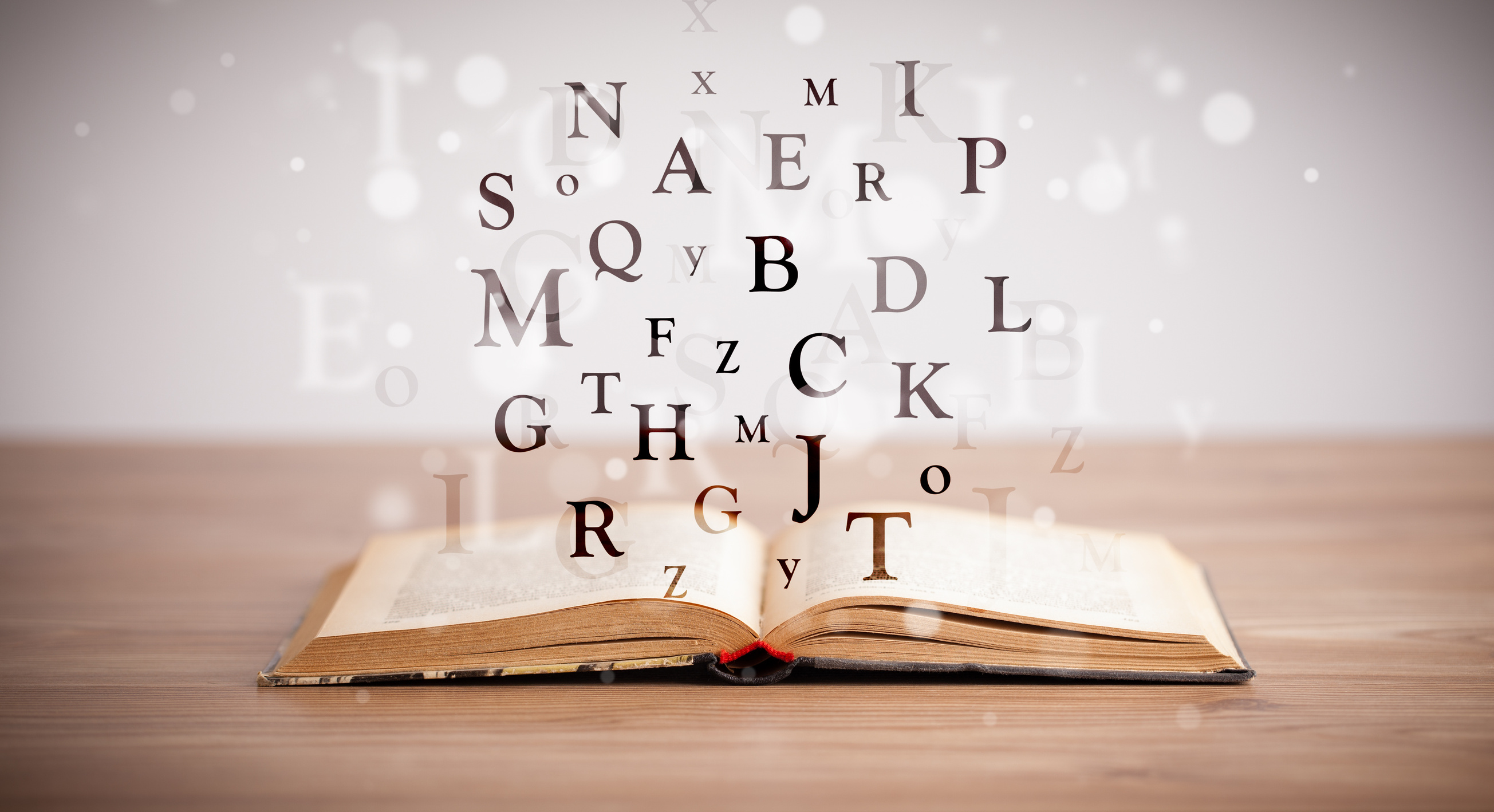 Education
ASSESSMENT & CONSULTANCY SERVICES
Assessment of contents of learning manuals.
Consultancy services on education policies.
Preparation of training manuals.
Assessment of training processes.
Revision of vocabularies and dictionaries.
Reports on linguistic usages of different groups of people.
Consultancy services and assessment on museum activities.
SPECIALIZED LEARNING
Courses in old book conservation
Training in accessible digital formats (Word, Write, PDF).
Training of tour guides in specific topics and sites (historical, artistic, archaeological,…).
Training in healthy eating adapted to different groups of people.
Training in conflict resolution.
Training in gender issues.
Consultancy services for educators on the planning and development of activities and programmes focused on poetry.
Analysis of the needs of students with disabilities.
Advanced techniques of effective reading.
VIRTUAL LEARNING ENVIRONMENTS
Design of virtual campuses .
Consultancy services on the design of tailor-made technology-enhanced learning programmes.
Design and development of technology- enhanced innovative learning and
training environments.
Quality assessment of learning materials and interactive environments.
Design of training tools based on mobile devices (mobile learning).
Design of courses based on personal learning environaments.
Development of educational Internet portals.
Development and assessment of materials for educational innovation Technological resources for educational activities.
DIDACTIC RESOURCES
Consultancy services and assessment on museum activities.
Design of didactic board games .
Reconstruction of historical settings and iconographic programmes.
Design of tours and materials specialized in Modernism.
Advice on the dynamization of cultural spaces.
Design of didactic programmes of old music.
Organization and planning of poetry workshops (different age groups).
Literary tours.
LINGUISTIC DIDACTICS
Development of didactic materials.
Design of educational tools for learning classical languages .
Development of support materials for modern languages.
Advice on multi-language acquisition.
Design of didactic materials for literacy programmes.
Desing of language self-learning tools.