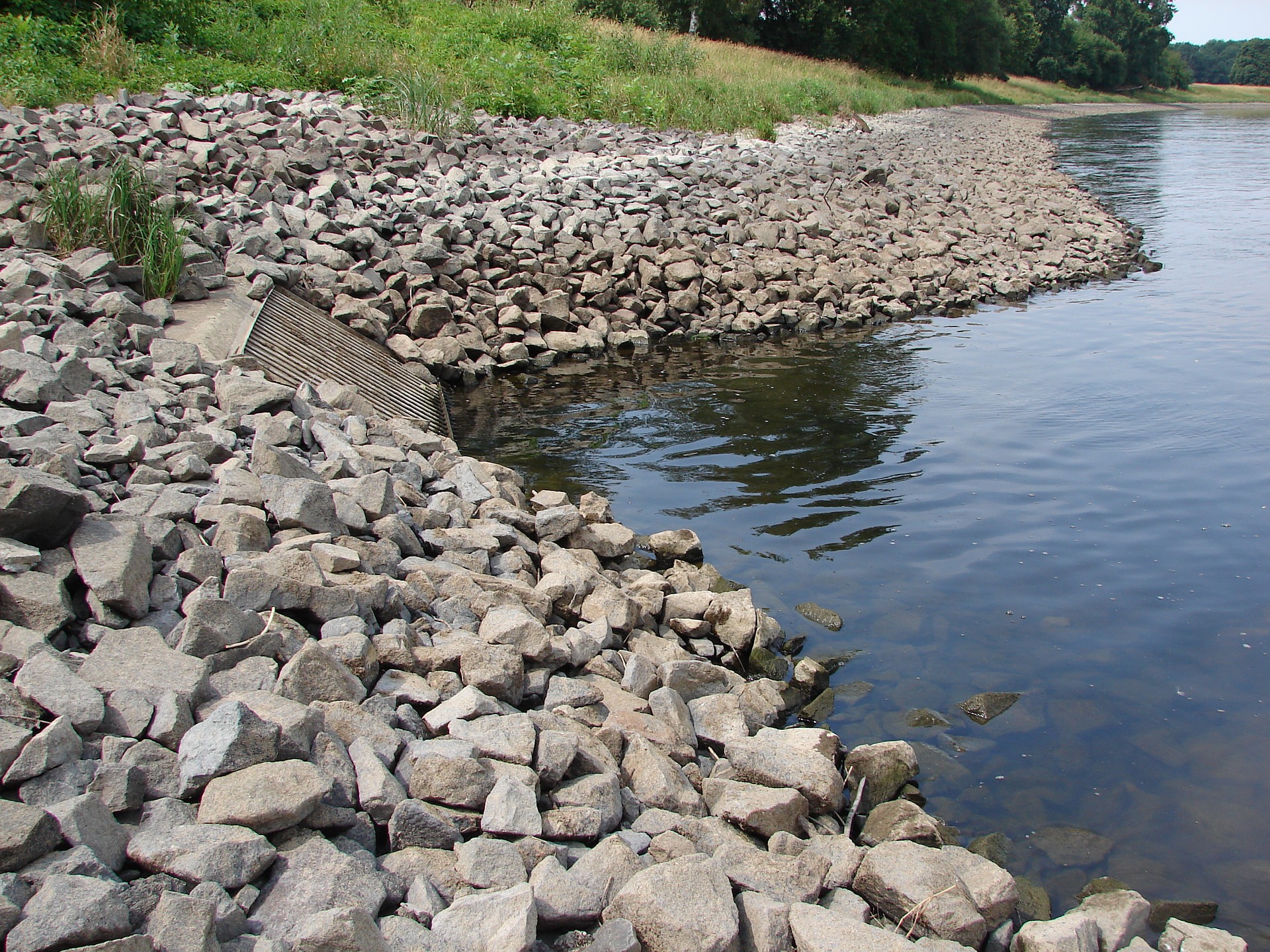 Enginyeria de Processos d'Oxidació Avançada (EPOA)
QUI SOM
Equip
El grup ENGINYERIA DE PROCESSOS D'OXIDACIÓ AVANÇADA està considerat com a grup de recerca consolidat des de 1999.  Actualment, està composat per 7 doctors en Química i Enginyeria Química i 3 investigadors pre-doctorals.
El grup està dirigit per la Dra. Came Sans Mazón professora titular del departament d'Enginyeria Química i Química Analítica de la facultat de Química
Instal·lacions i equipaments
2 instal·lacions d'ozonització, amb mesuradors d'ozó en fase gas i fase líquida
Simulador solar: Solar Box Model XENOTERM-1500
Reactors per reaccions UVC/H2O2 amb làmpades de UV-C a 254 nm
Reactors Foto-Fenton, amb làmpades BLB de 365 nm
Reactor a alta pressió (Wet oxidation)
Tecnologies analítiques per caracterització d'aigües (HPLC, TOC, DQO, DBO, etc.)
CONTACTE
Dra. Carme Sans
Secció d'Enginyeria Química; Departament d'Enginyeria Química i Química Analítica
Universitat de Barcelona
Martí i Franquès, 1, 08028 Barcelona
Tel: +(34) 934021313
Email: carmesans@ub.edu
OFERTA TECNOLÒGICA
Ozonització, fotocatàlisis, Fenton, foto-Fenton, radiació UV, UVC-peròxid, oxidació humida aplicats a problemes ambientals.
Tractaments terciaris d'aigües residuals i tractament d'aigües industrials.
Eliminació de contaminants emergents i reutilització d'aigües. Desinfecció.
Caracterització de les aigües després dels tractaments mitjançant DQO, DBO, TOC, SUVA, toxicitat, distribució de matèria orgànica, etc.
Determinació de micro-contaminants orgànics en aigües (pesticides, fàrmacs, hidrocarburs, … ) per espectrometria de masses.
Modelització dels processos d'oxidació avançada. Canvis d'escala.  Avaluació de costos i d'impacte ambiental. Integració amb altres tractaments.
Anàlisi del cicle de vida (LCA).
PUBLICACIONS RELLEVANTS
Lopez-Vinent, N.; Cruz-Alcalde, A.; Ganiyu, S.O.; Sable, S.; Messele, S.A.; Lillico, D.; Stafford, J.; Sans, C.; Gimenez, J.; Esplugas, S.: Gamal El-Din, M. Coagulation-flocculation followed by catalytic ozonation processes for enhanced primary treatment during wet weather conditions. Journal of Environmental Management, 2021, vol. 283, núm. 111975.
Pereira Cavalcante, R.; Martins de Oliveira, D.; de Melo da Silva, L.; Giménez, J.; Esplugas, S.; de Oliveira, S.C.; Falcao Dantas, R.; Sans, C.; Machulek Jr, A. Evaluation of the main active species involved in the TiO2 photocatalytic degradation of ametryn herbicide and its by-products. Journal Of Environmental Chemical Engineering, 2021, vol. 9(2), núm. 105109.
López-Vinent, N.; Cruz-Alcalde, A.; Lai, C.; Giménez, J.; Esplugas, S.; Sans, C. Role of sunlight and oxygen on the performance of photo-Fenton process at near neutral pH using organic fertilizers as iron chelates. Science of the Total Environment, 2021, vol. 803, p. 149873.
Cruz-Alcalde, A.; López-Vinent, L.; Ribeiro, R.S.; Giménez, J.; Sans, C.; Silva, A.M.T. Persulfate activation by reduced graphene oxide membranes: Practical and mechanistic insights concerning organic pollutants abatiment. Chemical Engineering Journal, 2021, vol. 427, núm. 130994.
Soler de la Vega, N.C.; Cruz-Alcalde, A.; Sans, C.; Barata, C.; Diaz-Cruz, S. Nano-TiO2 Phototoxicity in Fresh and Seawater:Daphnia magna and Artemia sp. as Proxies. Water, 2020, vol. 13, núm. 55.
Cruz-Alcalde A; et al. 2019. Abatement of ozone-recalcitrant micropollutants during municipal wastewater ozonation: kinetics modelling and surrogate-based control strategies. Chemical Engineering Journal, 360, 1092-1100.
Bertagna, D; et al. 2019. Performance and kinetic modelling of photolytic and photocatalytic ozonation for enhanced micropollutants removal in municipal wastewaters. Applied Catalysis B: Environmental, 249, 211-217.
Bustos, N.; et al. 2019. Sunlight and UVC-254 irradiation induced photodegradation of organophosphorus pesticide dichlorvos in aqueous matrices. Science of the Total Environment. 649, 592-600.
PROJECTES RELLEVANTS
CTQ2017-86466-R, Aplicación de los procesos de oxidación avanzada para obtener agua de reuso de alta calidad Ministerio de Economia y Competitividad. 01/01/2018-31/12/2020.
2017SGR131, Enginyeria de processos d'oxidació avançada Agència de Gestió d'Ajuts Universitaris i de Recerca (AGAUR). 01/01/2017-31/12/2020.
RISE-H2020-690618, KNOWLEDGE FOR PESTICIDES CONTROL (KNOWPEC) Unió Europea. Coordinador principal: Carmen Sans Mazon. 01/07/2016-30/06/2020.
Cemerge, Contaminantes Emergentes: Monitoreo y diseño de estrategias para la mitigación de su impacto ambiental Espacio Universitario de Estudios Avanzados (UCREA). Universidad de Costa Rica. 01/08/2017-31/07/2019.
ÀMBITS SECTORIALS
Química, energia i recursos
Sistemes industrials
Indústries de la salut