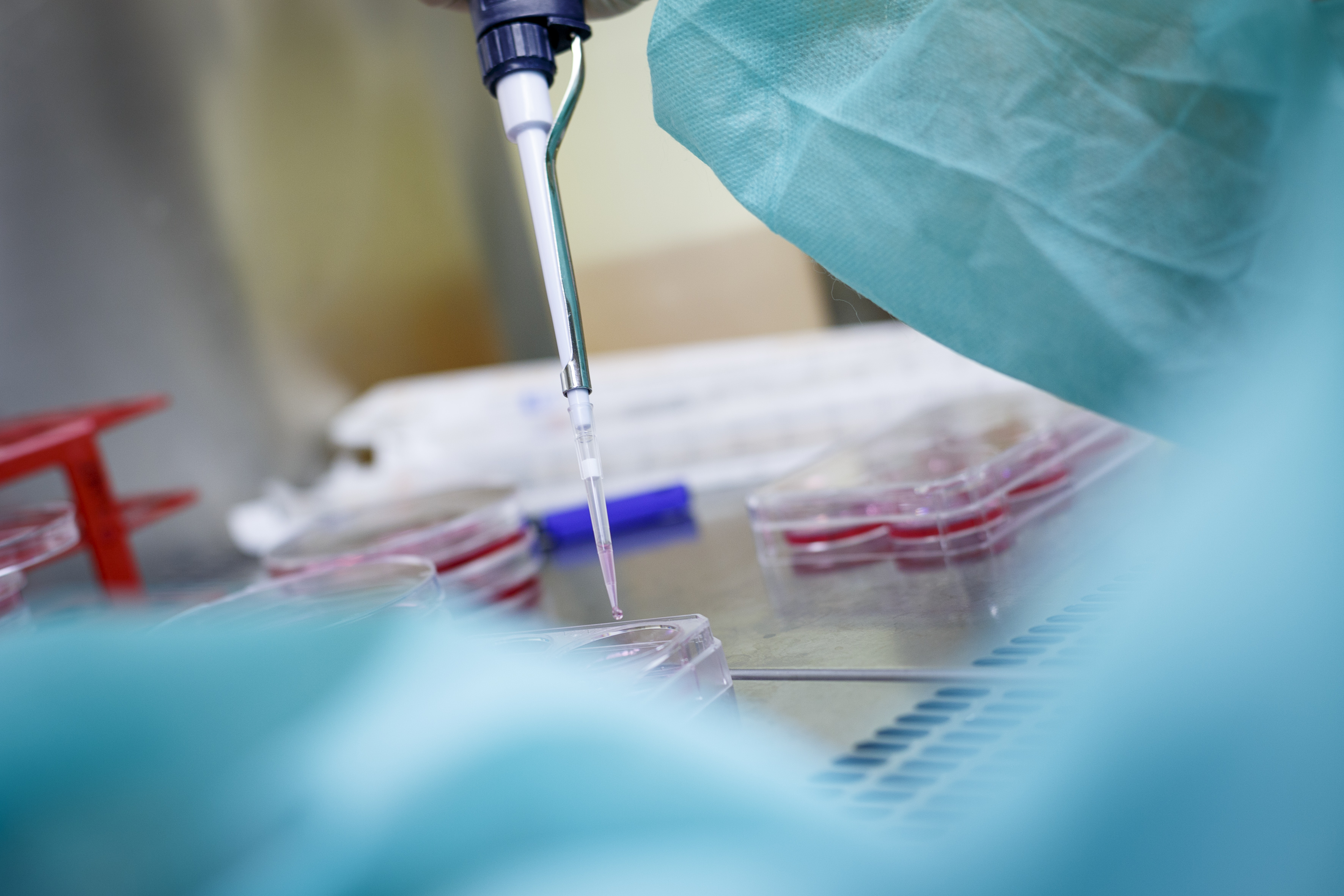 The University of Barcelona has submitted over a thousand patent applications
In 1989 the University of Barcelona started managing the patent protection of the research results generated at the University, first through the Patent Centre and later together with the Bosch i Gimpera Foundation. As of last January, over a thousand patent applications—1,013—had been submitted in which the University of Barcelona was listed as applicant or co-applicant. In 2017, 12 European patent applications were registered.
Over these 29 years, 123 licensing agreements have been signed, introducing a large number of technologies from the University of Barcelona to the market, such as Coolinside, a surgical device that reduces blood loss during liver cancer operations that is already being used in more than thirty hospitals. In addition, technology licensing has also made it possible to create 22 spin-offs in which the UB has a stake and that have emerged from research projects carried out at the University, such as Enlighting Technologies SL, Bluephage SL and DBGen SL, the latter being established last February.
Since 2004 alone, technology licensing has resulted in a return of over 2.8 million euros for the University of Barcelona.