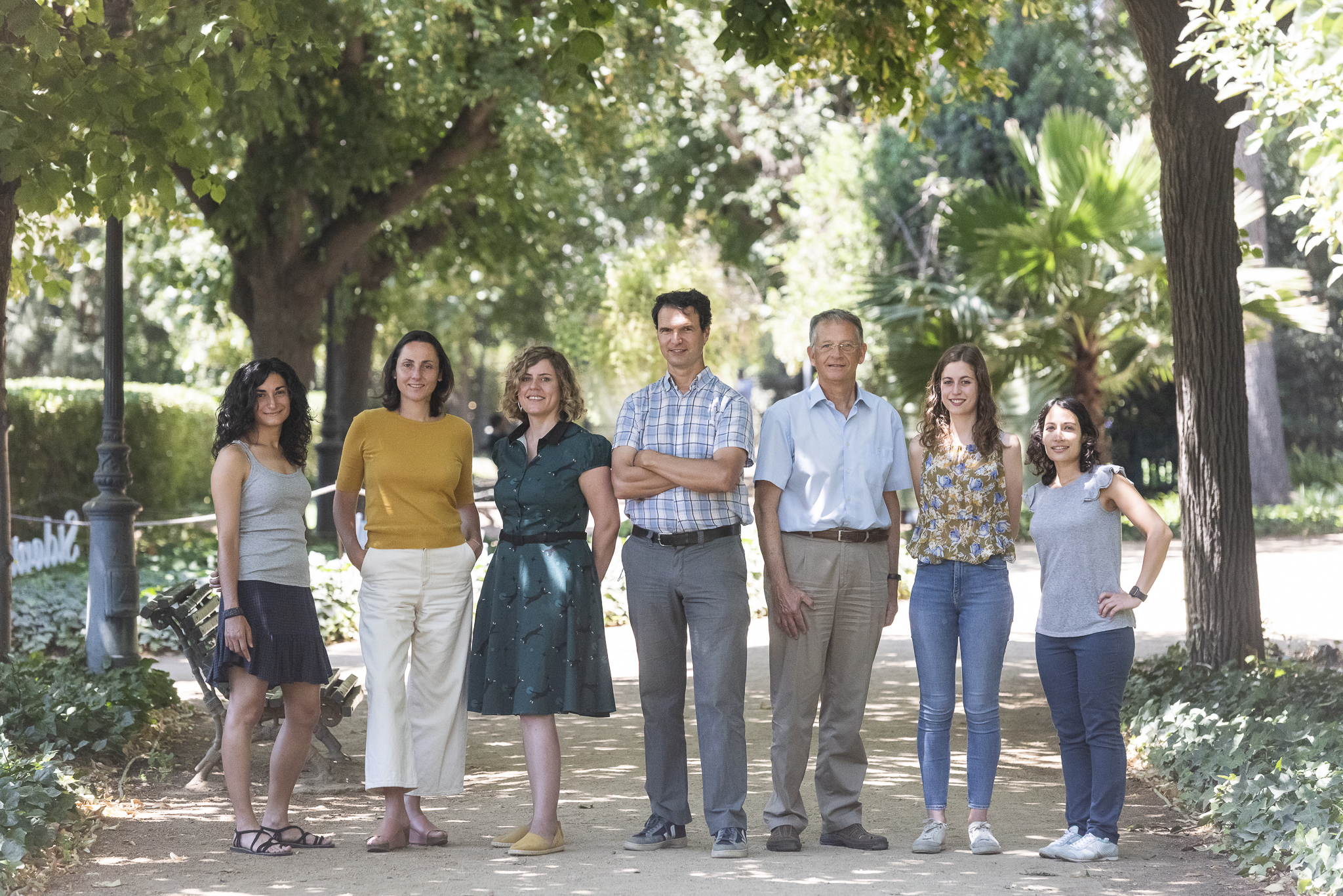 Bluephage launches a crowdfunding campaign and raises 98% of its initial goal in the first week
Bluephage is finalizing details to launch its Rapid Kit. This revolutionary method will help the professional water industry quickly and efficiently detect bacteriophage viruses, called coliphages, in water.
Bluephage relies on the Crouwdcube community, the European marketplace for shares in private companies, to raise awareness of this technology and expand its distribution network to broader markets, thus ensuring safe water for a better world.
Founded in 2016 as a spin-off from the University of Barcelona by the renowned researchers of the Research Group on Health-Related Water Microbiology (MARS), Bluephage is now in the final stages of preparation for the launch of Rapid Kit, the patented microbiological testing kit developed at the University of Barcelona. With this revolutionary proposal, the company aims to enter the €1.4 billion water testing market (2022).
In 2020, the European Commission recognized coliphages as a new viral indicator within the water. As a result, coliphage-free water can be considered microbiologically safe for human consumption. Bluephage's patented and disruptive technology enables detection of coliphages within 6 hours, a critical factor in a global context where rapid testing can help save lives, and where climate change is a key factor in the increasing development of regulations that intensifies safety controls on drinking water and water for human use.
Over the last decade, interest in coliphage control has grown, and other international regulations and guidelines have approved the use of these bacteriophages as viral indicators in biosolids, groundwater, recreational water, reclaimed water, UV integrity and membranes, direct potable water reuse, and aquaculture.
In the last year, Bluephage has moved from focusing on R&D to commercializing a product that easily and quickly tests water for coliphages. Since its founding, Bluephage has raised over €1.3 million through two rounds of private and public funding and grants. It is now in the process of expanding its distributor network internationally, with a presence already in 12 European countries, Singapore, South Africa, and Georgia. Bluephage's work in this area has already been recognized by Water Europe, which has awarded the company its "SME Innovation Award 2020".
Now, Bluephage is launching a crowdfunding campaign with the support of Crowdcube, the European marketplace for private company shares, which represents companies with social, environmental, and economic purposes that have a positive impact on their community. This is the case of BCorp companies, Clean and Green companies, and Fintech companies.
Now is the time to support Bluephage through the Crowdcube community, the European marketplace for private company shares, which represents companies with social, environmental, and economic purposes that positively impact their community, to raise the necessary funds and prepare for the global launch of the Rapid Kit.