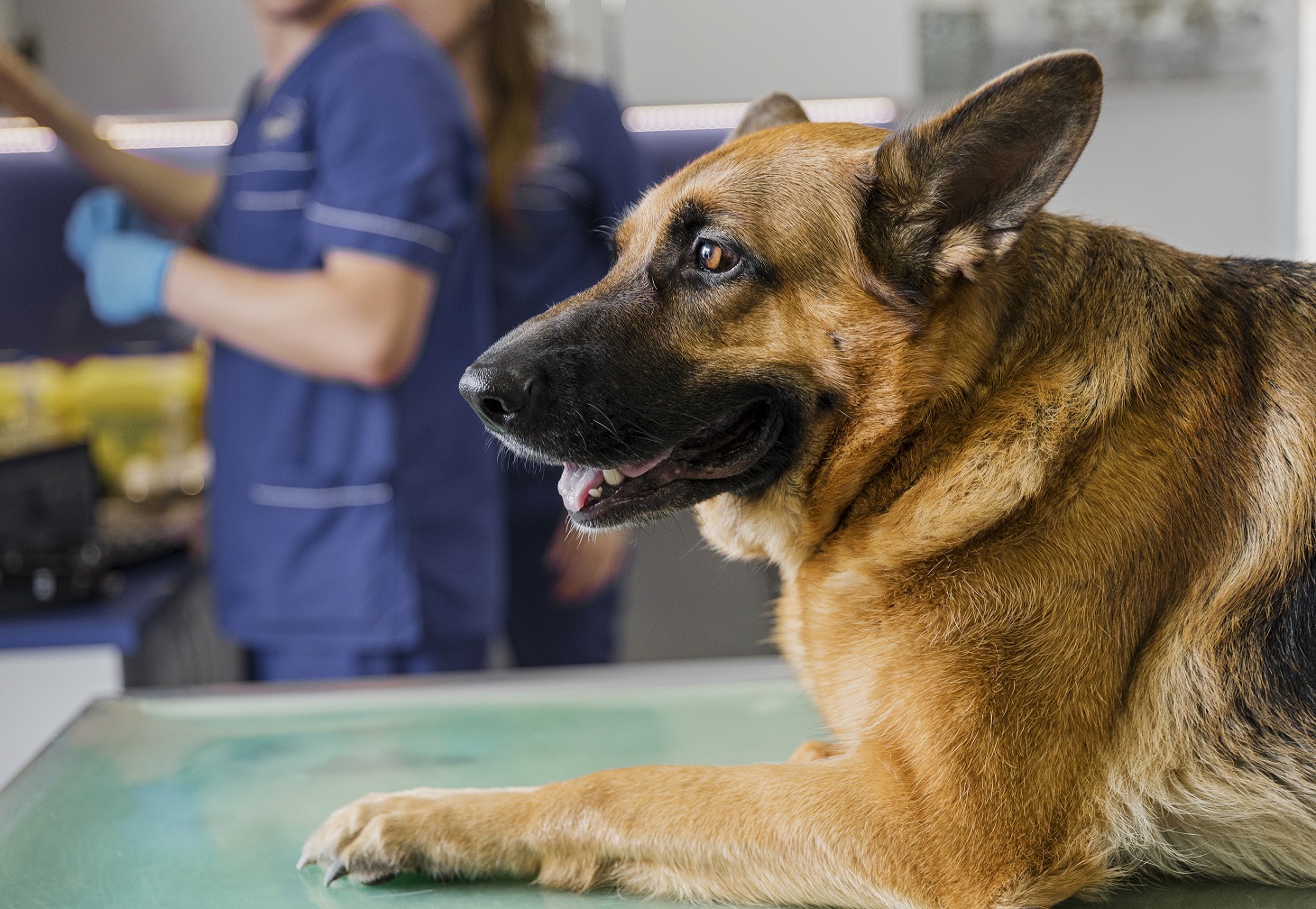 Development of a generic anti-inflammatory drug for dogs
Drug Development Service (SDM) / LOUFARM / LIVISTO
The new drug incorporates the necessary pharmaceutical technology to allow the adjustment of the dosage according to the weight of the dog
The Drug Development Service (SDM) of the University of Barcelona has developed a generic drug for FIROCOXIB. It is an anti-inflammatory drug, presented in tablet form, indicated for the relief of pain and inflammation caused by osteoarthritis in dogs, as well as for the treatment of postoperative pain and inflammation associated with soft tissue, orthopaedic, and dental surgery in dogs.
The SDM and the pharmaceutical consultancy company LOUFARM, SL have worked together in the development of this new generic drug. The SDM has been in charge of proposing and designing both the composition and the pharmaceutical form of the product. LOUFARM, SL has in turn undertaken the task of preparing the documentation for the registration of the drug, as well as coordinating and managing the experimental studies necessary to demonstrate the drug's quality. The project has been financed by LIVISTO, a company specialising in animal healthcare, which will be responsible for marketing the product worldwide.
This collaboration has not only fulfilled the goal of creating this generic drug, but has also incorporated the necessary pharmaceutical technology to allow the adjustment of the dosage according to the weight of the dog —a previously unresolved issue— which allows the drug to be administered in an appropriate way and thus obtain the desired effects.
The development of this new generic drug is a testament to the SDM's over 30 years of experience in research and development of innovative projects for the healthcare sector, both for humans and for animals.