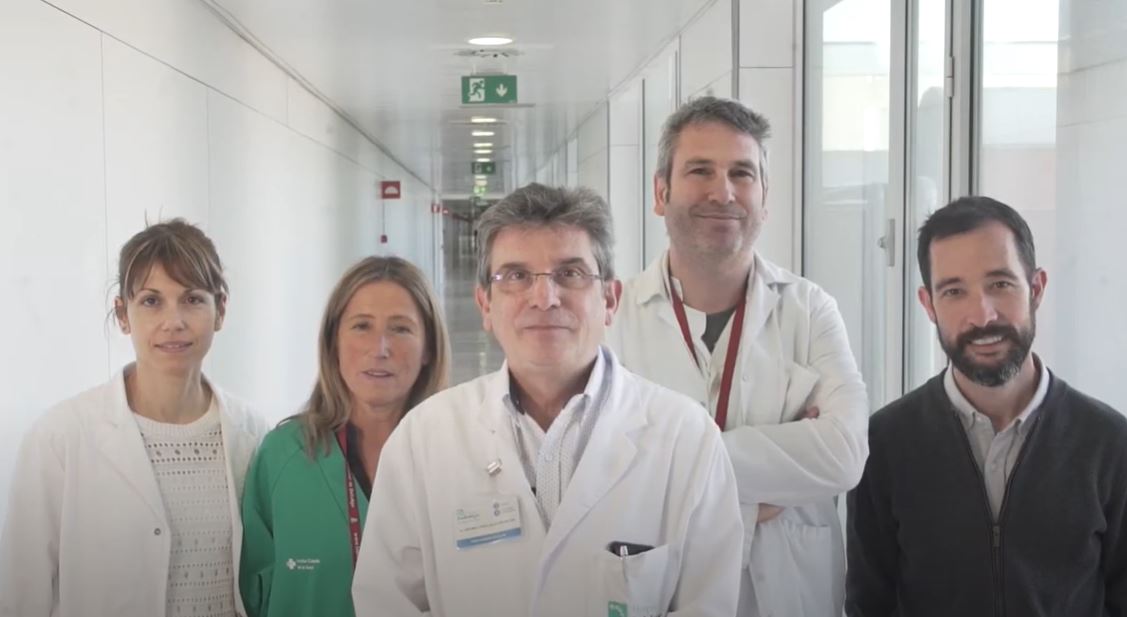 Crowdfunding to improve the quality of life of ALS patients through podiatric intervention (CLOSED)
Amyotrophic Lateral Sclerosis (ALS) has no cure. That is why its symptomatic treatment is essential to increase the quality of life and survival rate of patients. Around four thousand people suffer from ALS in Spain, and 900 new cases are diagnosed every year across the country. ALS is the third most common neurodegenerative disease after dementia and Parkinson's.
Researchers from the School of Podiatry of the University of Barcelona and the Functional Unit of Motor Neuron Diseases at Bellvitge University Hospital found that podiatry improves the quality of life of ALS patients by delaying functional loss. "By measuring the patient's balance and using plantar supports and appropriate footwear that we have developed in collaboration with companies, we can improve their stability," explains Dr Antonio Zalacain, the study's principal investigator. "Through a very specific bandaging technique we observed that patients who were previously unable to put on shoes could now do so, and that this allowed them to walk more safely both at home and outdoors. This improves their quality of life significantly", says Zalacain.
Aware of the benefits that this type of intervention has on patients, the research team is seeking to raise EUR 48,000 through a crowdfunding campaign via the Precipita micro-patronage platform, with the aim of hiring professional staff to carry out weekly podiatric interventions in the homes of ALS sufferers through treatments such as decongestive lymphatic therapy with Kinesio tape. "The current pandemic should not make us forget pathologies such as ALS," Zalacain points out.