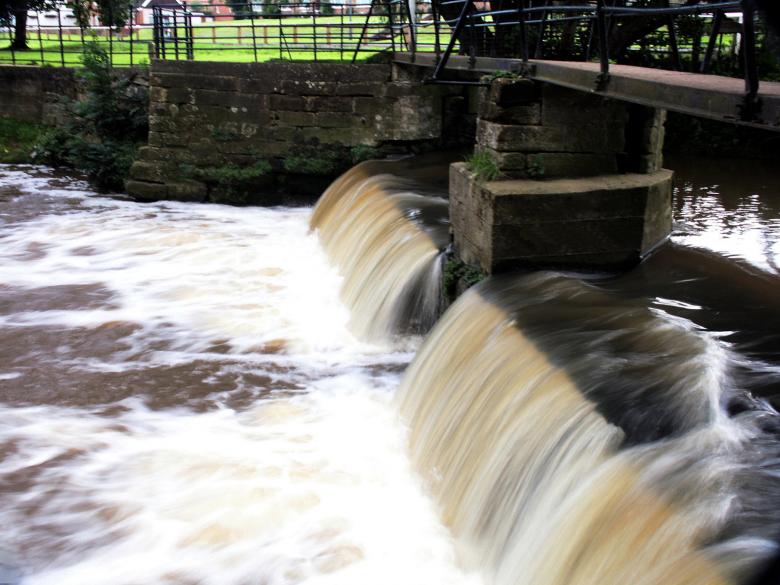 Wireless technology to improve water quality control
Water is a vital and very useful resource for various industrial sectors. Despite its importance, quality control is still a highly manual process, and the response time to risk situations is currently very high. In view of this need, the MAQA-Com project, led by Dr. Jordi Colomer, an associate professor at the UB's Department of Electronic and Biomedical Engineering, is developing a system capable of continuously monitoring water that will make it possible to immediately detect anomalies and contamination incidents that may pose a risk to public health.
Currently the most commonly used solutions on the market are based on electrochemical kits or water sample tests that must be collected by specialist technicians and analysed in the laboratory. There is also equipment with the capacity to perform automatic detection of certain indicators such as water flow, but all of them require constant maintenance involving the periodic replacement of sensing elements and the need to recharge batteries regularly.
The proposed solution is a small system that is capable of obtaining energy from the sample itself, freeing up the need for constant maintenance. Moreover, this new system will continuously measure different parameters related to water quality (chlorine, magnesium, pH, flow rate, etc.), and even biological contaminants such as bacteria (for example, E-coli). In addition, it will have the ability to communicate this information automatically and wirelessly, which will allow a rapid response in case of detection of any anomaly or contamination in the water.
The new technology will not only be useful for companies and organizations that manage drinking water networks, but also for other types of industries, as it will allow the monitoring of wastewater quality.
The FBG has awarded a €25,000 Proof of Concept grant from the Valorisation Fund (FVal) call of the Fund for the Promotion of Innovation (F2i) to develop the ultra-low energy consumption communication elements of this new technology. "We will use the grant to work on the development of a low consumption IoT LORA communication environment that can complement the autonomous water quality monitoring system (MAQA) that we are developing," concludes Dr. Jordi Colomer.
These grants are funded by the Secretariat for Universities and Research of the Department of Business and Knowledge of the Government of Catalonia, and are co-funded by the European Regional Development Fund (ERDF).