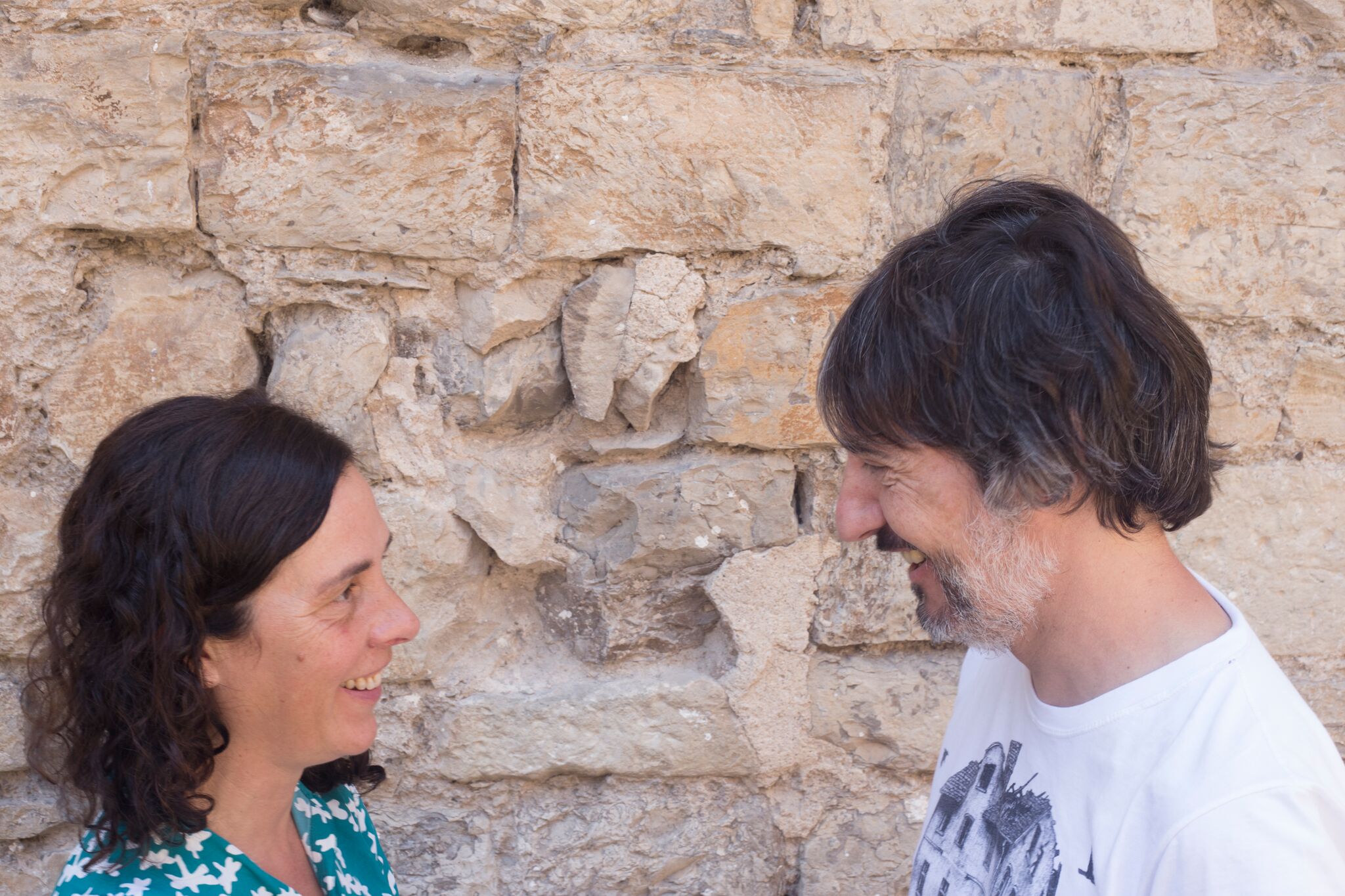 @urGENTestimar_bot, a conversation tool for research and artistic creation in FiraTàrrega 2017
@urGENTestimar_bot is the visible digital part of a citizen science project born with the aim of exploring the strength of social ties through the active and essential participation of the citizenry in the research process. @urGENTestimar_bot is a chatbot, a computer program implemented as part of the mobile messaging service Telegram and designed to simulate a conversation between individuals on the internet. This tool, which offers the possibility of participating in a conversation based on questions asked by inhabitants of Tàrrega, will be presented within the framework of the inaugural act of FiraTàrrega 2017. The urGENTestimar project has been carried out by the artist Ada Vilaró and the researcher of the University of Barcelona Josep Perelló. Other researchers of the UB have also been involved in its development: Santi Seguí and Guillem Pascual (DataScience@UB), and Julian Vicens, Anna Cigarini, and Isabelle Bonhoure (OpenSystemsUB).
The questions this chatbot asks were compiled during co-creation workshops in which the participants were able to express their concerns regarding issues such as caring for others, caring for oneself, health, the future, and hope, as well as other topics of current interest such as housing, food, and the distribution of resources. This initiative is therefore meant to defend the urgency of loving the other and relating to them. In this sense, this tool presents participants with an experience in which they are asked about the concerns of others and where they can also interact through collective games. Participants can also enrich conversations by proposing new questions, thus becoming fully involved actors.
The results of this conversation are the basis for a new research on human behaviour, in which participants are aware of being involved in research and also of being actors themselves, thus following the premises of citizen science. This is an unprecedented initiative that aims at creating new audiences and makes an innovative social use of new technologies in the cultural sector, for it allows users to participate in a collective action for social improvement from their own smartphones. To participate, just search @urGENTestimar_bot in the Telegram chat application.
This project will also have artistic value, for the answers will be presented in the opening ceremony of this year's edition of FiraTàrrega, one of the main street art festivals in Europe. Specifically, urGENTestimar will be displayed on 7 and 8 September in Tàrrega Square, in a 40-hour face-to-face action that will be the starting point for FiraTàrrega 2017.
urGENTestimar is a co-production of FiraTàrrega, the Poblenou Contemporary Scene Creation Festival, and OpenSystems of the University of Barcelona.