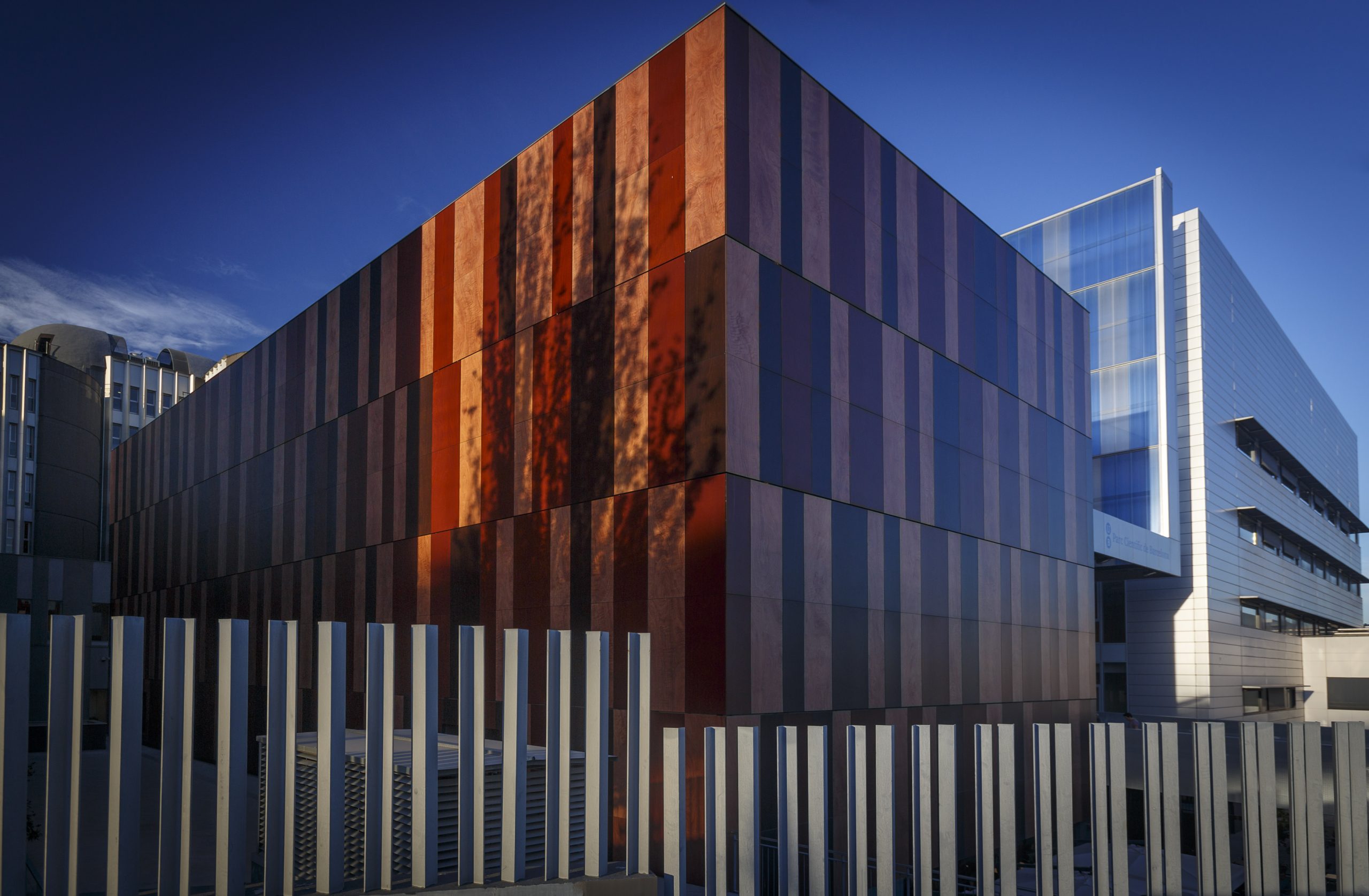 UB spin-offs generate a turnover of over 7 million euros in 2020
Companies based on technology and know-how developed at the University of Barcelona had a turnover of 7.1 million euros in 2020, which represented an increase of 1.7 million euros compared to 2019. Enantia, created in 2003 and dedicated to medical chemistry and the development of chemical processes and solid forms for the preparation of active pharmaceutical ingredients, was the UB spin-off with the highest turnover in 2020. "Our clients (75% of which are based abroad) highlight the quality of the work we do, which has led to over 85 patents featuring the company and our researchers as inventors," explains Laura Grau, Enantia's commercial director. This year the company has set up a new kilolab at its headquarters in the Barcelona Science Park (PCB) in order to expand its range of services.
In 2020, the companies part-owned by the University of Barcelona obtained a total of 9.3 million euros in public and private funding. It is worth highlighting the investments received by two recently established spin-offs: the 7.6 million euros obtained by Accure Therapeutics, and the 600,000 euros that Gate2Brain received from the investment funds Mind the Gap, from the Botín Foundation, and BStartup, from Banc Sabadell.
Despite the pandemic, four new spin-off companies were set up in 2020 based on the licensing of a technology developed at the UB: Accure Therapeutics, which resulted from the merger between Iproteos and Bionure (spin-offs of the UB and the IR, respectively) and is dedicated to the development of new treatments for diseases of the central nervous system; Gate2Brain, dedicated to the development of new treatments for paediatric oncology; Mind & Identity, which markets a digital psychological assessment tool with applications in the field of clinical psychology and coaching; and AIGecko Technologies, which develops image recognition tools with applications in the food industry and event control. "After an eight-year research effort, we have demonstrated that our algorithm can help prevent malnutrition in the elderly, control sugar intake in diabetics, and decrease the probability of kidney rejection in transplant patients, among other things," explains Dr Petia Radeva, co-founder of AIGecko Technologies and a renowned researcher in Computer Vision and Machine Learning at the University of Barcelona and at the Computer Vision Centre (CVC) of the Autonomous University of Barcelona.
The UB currently holds shares in a total of 20 active companies that employ 151 people. The Bosch i Gimpera Foundation (FBG), the University of Barcelona's knowledge and technology transfer office, is responsible for promoting the creation of these innovative companies. The FBG's Business Creation Area, which this year celebrates its twentieth anniversary, has participated in the creation of over 45 spin-offs in different areas, particularly in the health sciences sector, the sector with the highest number of companies created over the last twenty years.