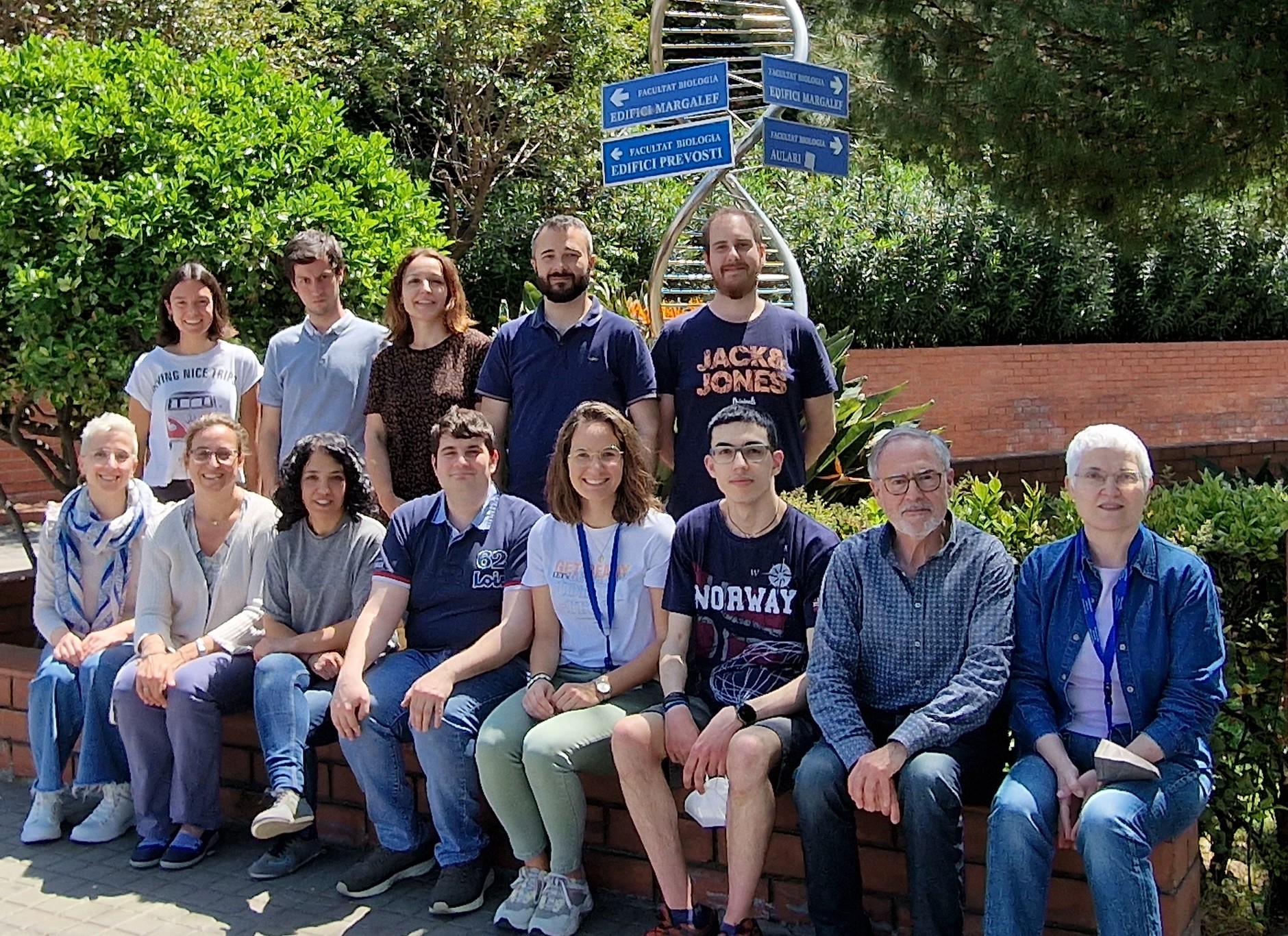 UB researchers awarded AGAUR-Producte grant for new, more affordable, faster-to-produce Hepatitis-A vaccine
The University of Barcelona, through its technology and innovation transfer office the Bosch i Gimpera Foundation, has been awarded a €99,000 AGAUR-Producte grant for a project to design a new Hepatitis-A vaccine led by Rosa Maria Pintó, professor in the Department of Genetics, Microbiology and Statistics of the University of Barcelona Faculty of Biology.
Although there are effective vaccines for this virus, there are still 1.5 million cases and roughly 7,000 deaths each year worldwide. Some of the obstacles to using this vaccine, which is based on inactivated viruses, include the high production costs and long manufacturing time, which lead to frequent shortages when there is an outbreak and means it can't be administered universally.
To make a more affordable inactivated vaccine, UB researchers have selected a fast-replicating variant of the virus that reduces the production time and, therefore, cuts costs. The project strives to produce a vaccine that is both affordable and environmentally sustainable.
The first studies in mice have shown that particles of this fast-growing strain can induce levels of protection against infection and disease similar to current vaccines. Now, with the grant, the goal is to carry out a preclinical study with a new mouse model to study and validate the protection efficacy of the vaccine candidate.
The project, with reference number 2021 PROD 00178, has received an AGAUR grant in the category 'Producte Grants for innovative projects with the potential for being incorporated into the production sector.'