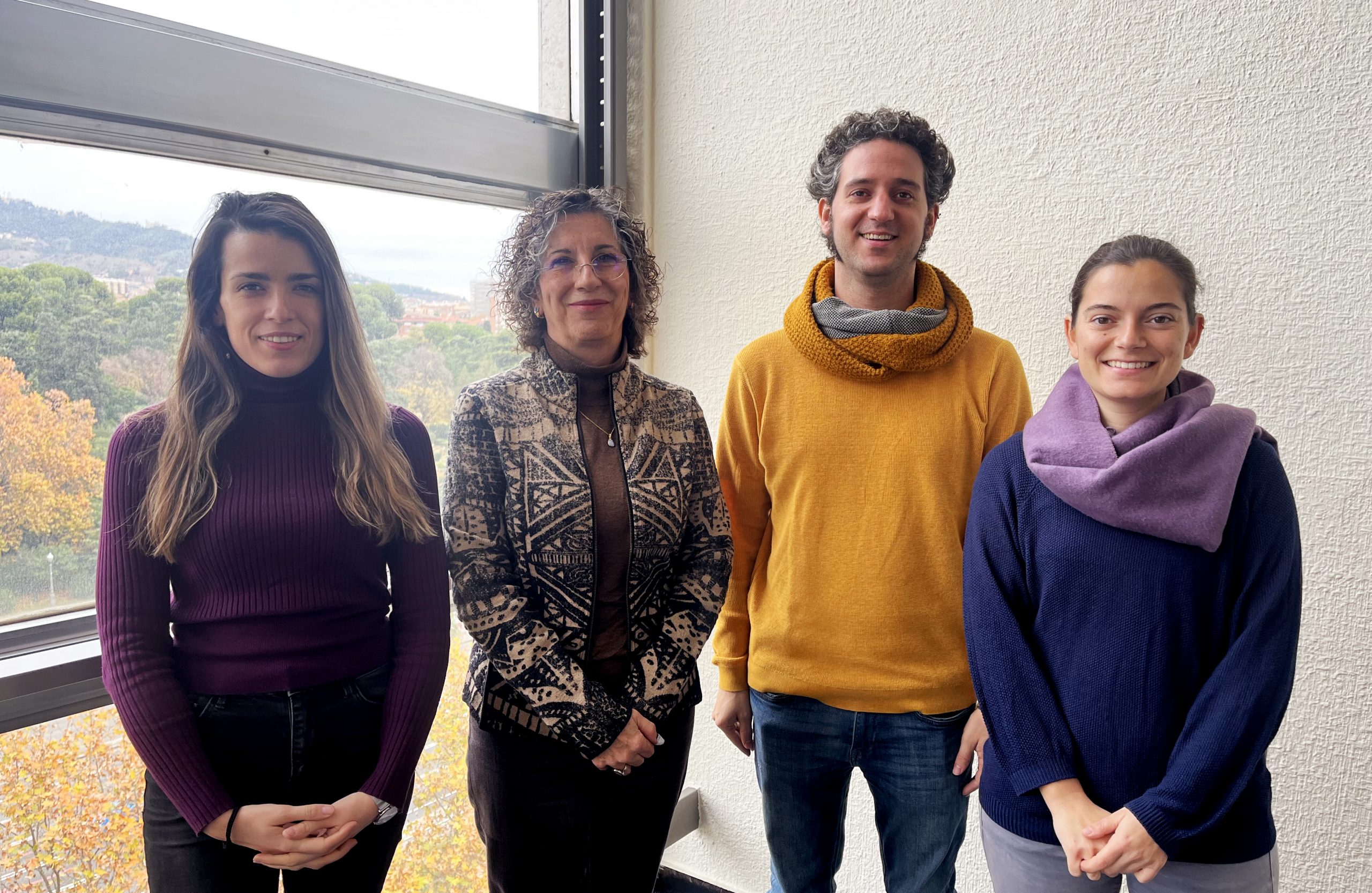 UB researchers awarded AGAUR-LLAVOR grant to develop new water remediation product using 3D printing
The University of Barcelona, through its technology and innovation transfer office the Bosch i Gimpera Foundation, has been awarded a €20,000 AGAUR-LLAVOR grant to develop a new remediation catalyst using 3D printing, which can eliminate Azo dyes from water, one of the most common contaminants. The project is led by Dr Núria Llorca-Isern, professor in the Department of Materials Science and Physical Chemistry of the UB Faculty of Chemistry.
Human industrial activity has brought about a series of new contaminants, such as microplastics and pharmaceutical compounds, that are making the technologies used to eliminate them more and more obsolete. Dyes make up one group of these emerging contaminants, specifically Azo dyes, which are used in various industries and have a long lifespan in the natural environment.
The project team has developed a new catalyst based on powdered high-entropy alloys that can break down these dyes more quickly and affordably than conventional systems. On the one hand, unlike other commercial catalysts that are made of precious metals, the high-entropy alloys chosen in this project are solid solutions of various metals that ensure an excellent combined decomposition process at a lower price. On the other hand, being a catalysed reaction makes it possible to eliminate contaminants highly effectively, quickly and with lasting effects, replacing other absorption-based methods. Plus, the three-dimensional structure of this catalyst can be produced using a 3D printer, which also cuts manufacturing costs.
The project, with reference number LLAV00081, has received a Knowledge Industry Grant in the category 'Llavor grants for innovative projects with the potential for being incorporated into the production sector'.