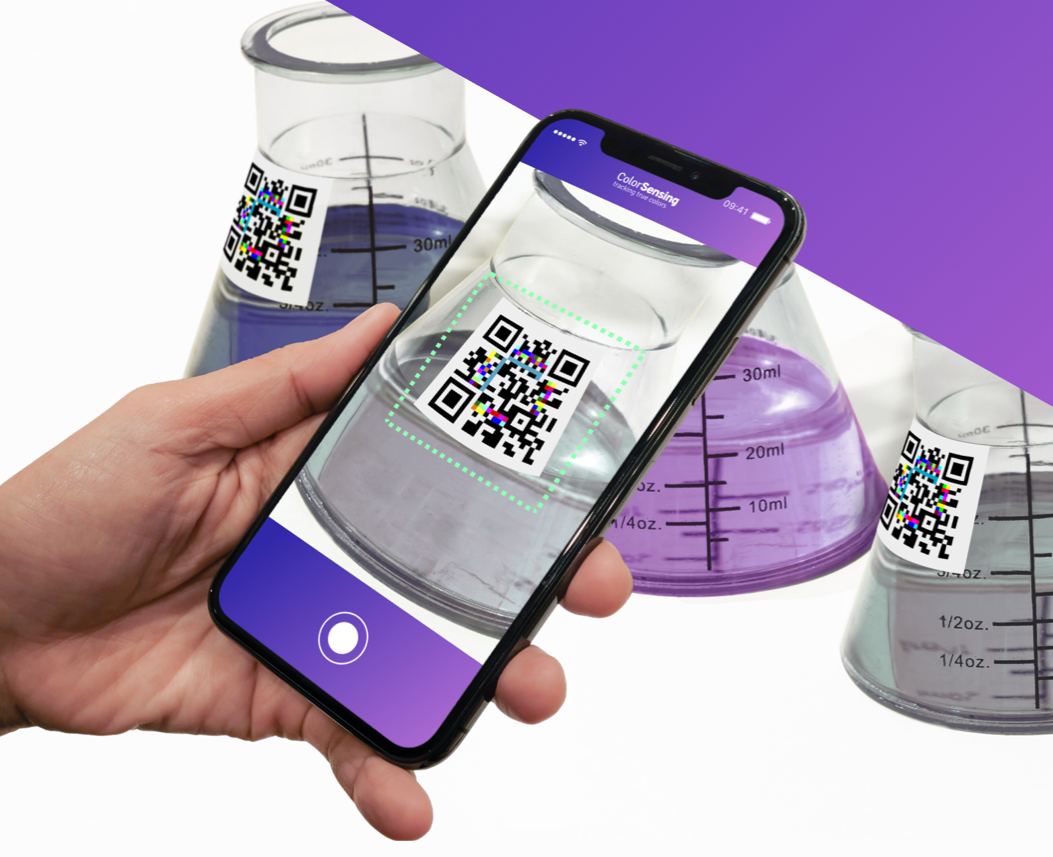 The University of Barcelona is the leading Spanish university in terms of European patent applications
According to the report of the European Patent Office (EPO) published this week, the UB is the leading Spanish university in terms of the number of European patent applications filed. This milestone coincides with the thirtieth anniversary of the first patents managed by the University of Barcelona, first through the Patent Centre and later on in collaboration with the FBG.
EPO data place the University of Barcelona in third place in terms of patent applications filed by companies and institutions. The Spanish National Research Council (CSIC) ranks first, with 61 applications, followed by the pharmaceutical company Esteve, with 33, and the University of Barcelona and the Tecnalia Research & Innovation Foundation, with 17. Next up are Repsol, with 16 applications, Seat and Telefónica, with 14, and the Autonomous University of Barcelona and the Institute of Photonic Sciences, with 13.
By sector, the distribution of the patents applied for at the EPO by the University of Barcelona was as follows: seven from the chemical and pharmaceutical sector; six from the electronics and sensors sector; three from the information and communication technologies sector, and one from the optics and instrumentation sector. In terms of faculties, the Faculty of Physics heads the ranking, with seven applications, followed by the Faculty of Pharmacy and Food Science, with five, the Faculty of Psychology, with three, and the Faculty of Chemistry, with two applications.
In 1989, the University of Barcelona started managing the patent protection of in-house research results. Since then over a thousand patent applications have been filed. The fiscal year 2018 closed with a total of 28 patent applications, including priority patents and international extensions.
During the past thirty years, almost 150 licensing agreements have been signed, which have allowed a large number of technologies to be transferred from the University of Barcelona to the industrial sector. In addition, the licensing of technologies has also made it possible to create 23 spin-off companies in which the UB has a stake, such as Biocontrol, Bluephage, Colorsensing, and Iproteos. Since 2004 alone, technology licences have generated a return of over €3.2 million for the University of Barcelona.