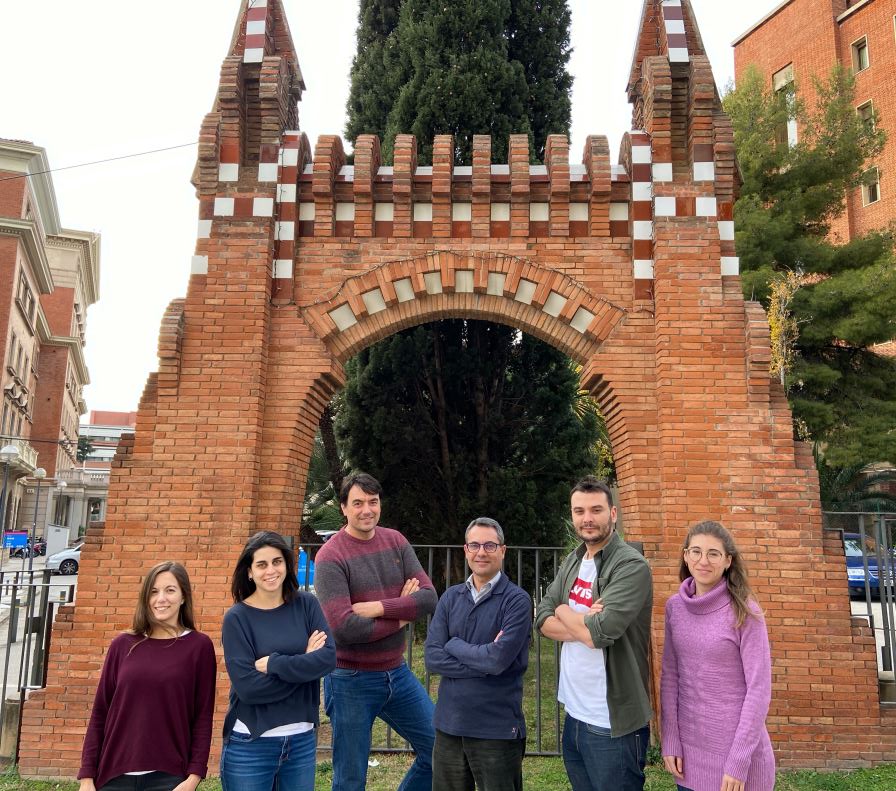 New strategy to improve the production and effectiveness of cancer immunotherapy
Cancer immunotherapy is one of the most recent major success stories in biomedicine. One of the most promising strategies is CAR-T cell therapy (Chimeric Antigen Receptor T-Cell), which consists of removing T-lymphocytes (white blood cells) from the patient, genetically modifying them and reinjecting them into the patient so that these modified lymphocytes specifically attack tumour cells. This therapy has been successfully used to treat liquid tumors such as leukemias and lymphomas. However, this approach has limitations due to its complex production and also in terms of its effectiveness against some types of cancer.
Recent studies have shown that the specific blocking of a protein in this type of lymphocyte has beneficial effects on the effectiveness of CAR-T cell therapy. In this context, Dr. Carles Galdeano, a Serra Hunter researcher from the Department of Pharmacy and Pharmaceutical Technology and Physical Chemistry at the UB, is leading a project in collaboration with other UB and VHIO ( Valle de Hebron Institute of Oncology) researchers to develop a new technology based on PROTAC molecules capable of degrading this protein. This new technology will make it possible to optimise the production of CAR-T cells, while improving their efficiency and durability, and could enable this approach to be used against solid tumours as well.
PROTAC molecules are capable of efficiently redirecting unwanted proteins to the natural degradation mechanism of cells. The FBG has awarded a €25,000 Proof of Concept grant from the Valorisation Fund (FVal) call of the Fund for the Promotion of Innovation (F2i) to further develop this technology based on PROTAC molecules. "As we have already identified certain molecules able to bind to this therapeutic protein, the grant will serve to pay the costs associated with hiring a postdoctoral researcher to help us develop PROTAC degradation systems from these molecules," concludes Dr. Galdeano.
These grants are funded by the Secretariat for Universities and Research of the Department of Business and Knowledge of the Government of Catalonia, and are co-funded by the European Regional Development Fund (ERDF).