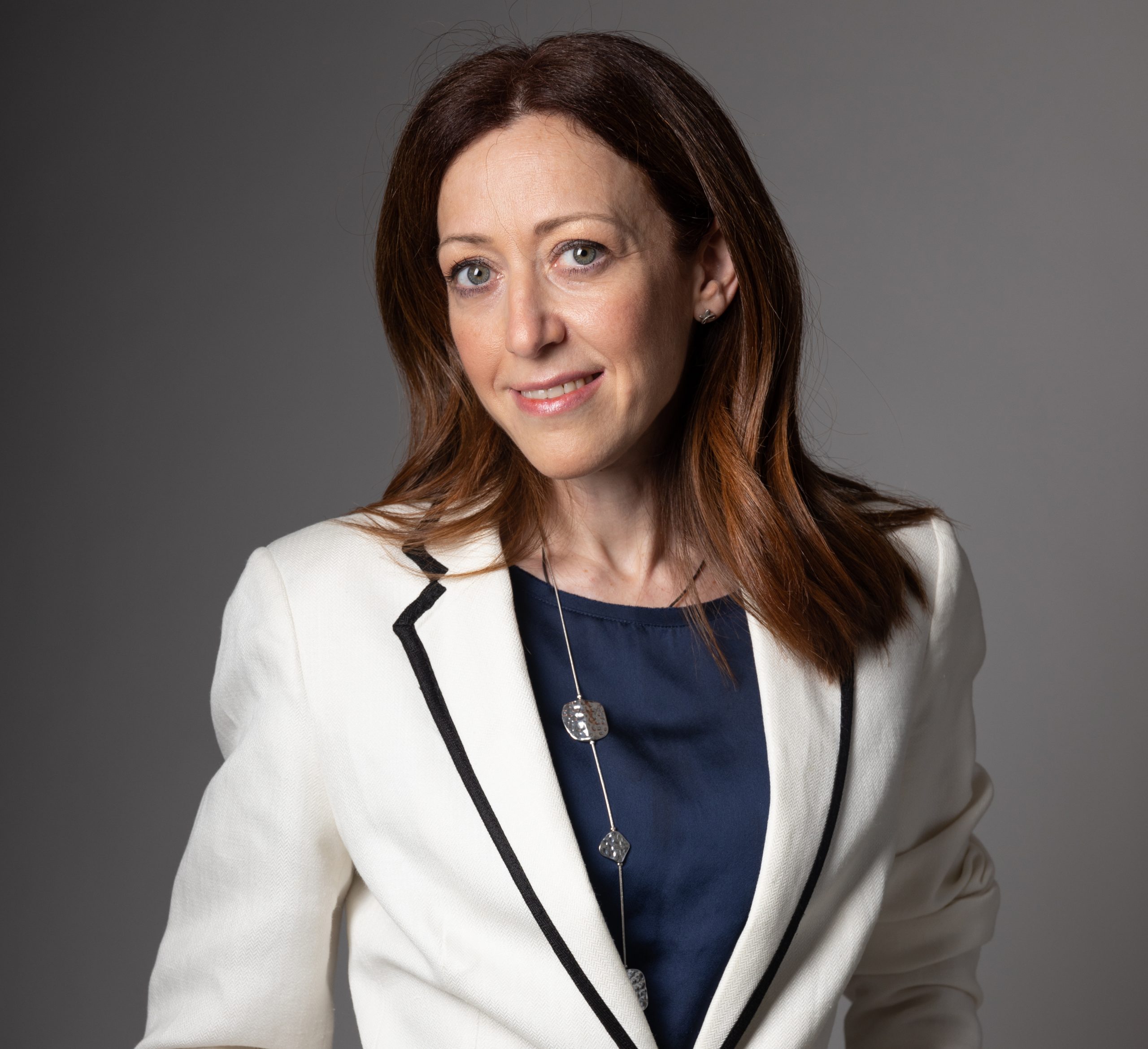 Mireia Mallandrich «Universities not only create knowledge, but also share it»
Dr. Mireia Mallandrich is a researcher at the NanoBioPharma research group of the Faculty of Pharmacy and Food Sciences of the University of Barcelona. The group, which is affiliated to the Institute of Nanoscience and Nanotechnology (IN2), focuses on the study and development of transdermal application of controlled-release nanostructured components for the treatment of topical inflammatory processes.
What is your research based on?
Our expertise lies in the biopharmaceutical testing of topical formulations (dermatological products, products to be applied to mucous membranes, etc.). We assess in vitro and ex vivo how different drugs penetrate the skin or mucosal barriers. For example, we can assess whether the active ingredients of an anti-inflammatory gel or cream formulation are able to penetrate the skin or mucosa, to what extent and how fast they do so, and so on. We study how active ingredients would perform with a given formulation, because the same active ingredient can perform differently with different formulations. We assess whether or not it would be viable in clinical practice and for medical or veterinary use. This is the groundwork for the development and optimisation of a dermatological or topical product.
What services can you provide to companies?
We have collaborated with companies that needed information on how to characterise a product they were developing to find out how it performed. We can also provide support for the development of different prototypes to see which is the optimal one or the one that best suits the desired goals. As part of this assessment, we work with artificial membranes that serve to explicitly study the performance of formulations, and with biological membranes (skin or mucous membranes). This gives us a preliminary idea of whether a formulation is suitable or could be effective, or of which of several prototype formulations could be the optimal one. On the basis of these results, conclusions can be drawn as to which excipients or concentrations are most suitable, and therefore, this allows us to assist and direct the development and optimisation of formulations.
Other applications of certain techniques that we use in the laboratory and that are now in high demand by companies are related to generic drugs. These drugs arouse interest because they cost less than the original product. However, there must be certainty that they are just as effective and just as safe as the original product. This is usually done via bioequivalence studies involving human and plasma samples, but at the skin level, these clinical studies are sometimes not feasible, because dermatological products often have limited systemic absorption, which makes it impossible to compare the two products from plasma samples. To overcome these difficulties, the FDA and the EMA have recently accepted this in vitro technique to compare original and generic drugs, replacing the bioequivalence study.
What would you tell companies about the research done at universities?
There are excellent experts working at universities, because we are specialists in our fields. We not only create knowledge, but we also share it. Our motivation is to research and generate knowledge, and I believe that this can help companies to improve their own projects and at the same time have the technical support they need.
How important is knowledge transfer?
We are very focused on sharing the research and knowledge we generate so that in the end all this has a beneficial impact on society, for it to move forward and to be able to treat all the diseases that remain largely unaddressed. The objective of companies is to generate a product for the treatment or relief of diseases and to make a profit. In our case, we carry out the whole process in order to obtain knowledge, so that this knowledge can later be used to meet a need. I believe that we can work very well together and that we can complement each other very well.
Moreover, the people currently working for these companies have previously been trained at a university. This is also an added value for us: we do not keep the knowledge to ourselves, as a company might do, but we share it so that in the end we can all help society to move forward.
More about Mireia Mallandrich
The best advancement in history
I couldn't pick just one. All advancements add up and are very important. Penicillin is very important, for example, but so are vaccines, and astronomical advancements are sure to provide us with knowledge that will be very important in the future.
Something you would like to see in the future
More collaboration, although there is already a lot of it, solidarity, etc. A more utopian world, one that is not so segregated and selfish.
A future advancement that scares you
For any advancement to be used for malicious purposes, which can lead to wars, inequalities, harm to the planet and to living beings.
The FBG is…
A bridge between the university, companies, and society. Sometimes researchers resemble the proverbial mad scientist who works on his or her research topic and doesn't even know the time of the day. The FBG has the expertise to liaise with different companies or clients, do the invoicing, prepare employment contracts, etc., and this allows us to focus solely on our research.