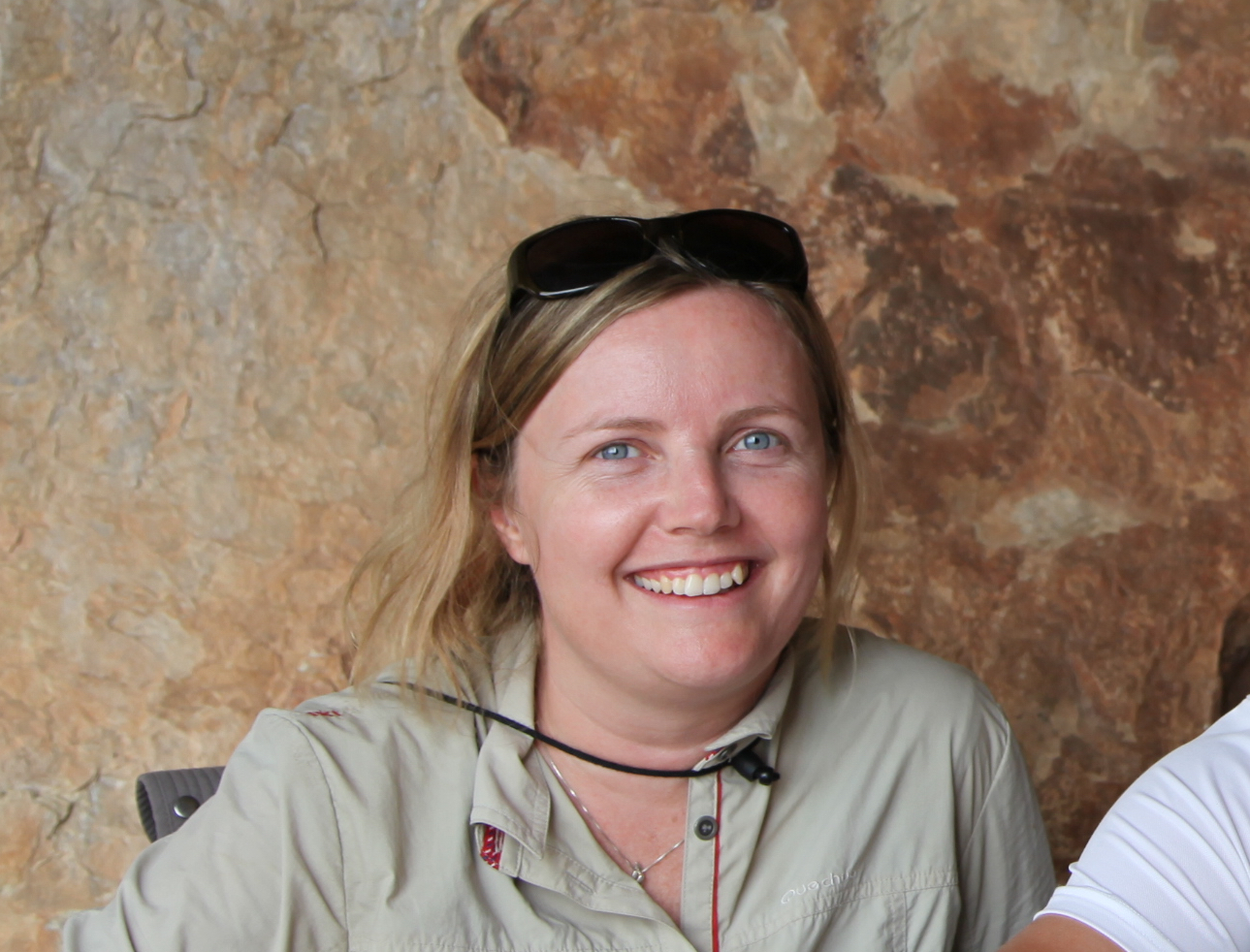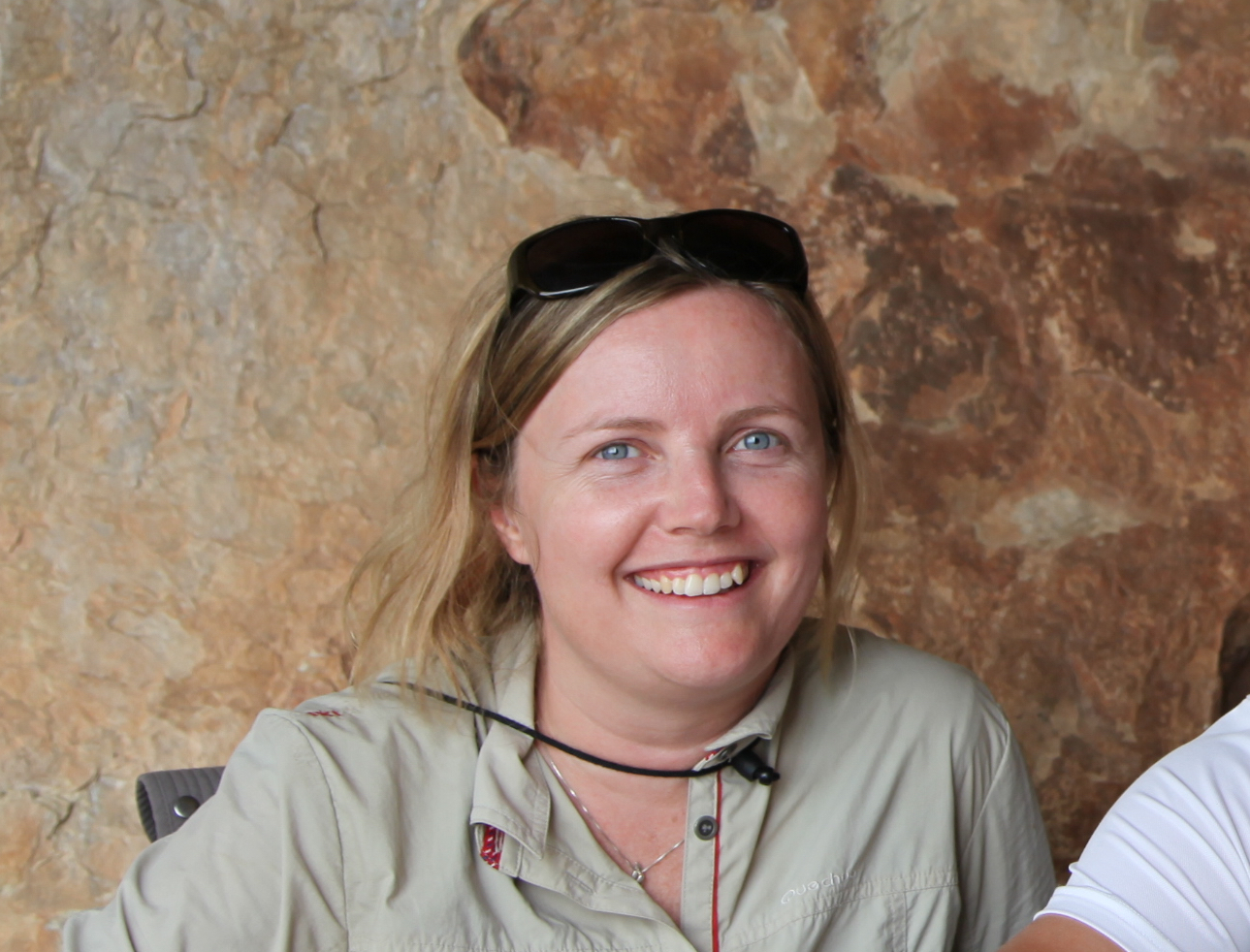 Inés Domingo «Until art was born, human beings could only communicate orally and ephemerally»
In 2018, Dr. Inés Domingo, ICREA research professor at the Faculty of Geography and History of the University of Barcelona, was awarded a Consolidator Grant by the European Research Council (ERC) for a project that promotes research on eastern Iberian cave paintings through a multidisciplinary approach.
What is the project about?
The idea is to break down barriers between scientific and cultural approaches to eastern Iberian cave paintings, a prehistoric artistic tradition present on the Mediterranean seaboard of the Iberian Peninsula and considered World Heritage since 1998. These sites hold scientific interest for us as archaeologists, but they are also of great historical and cultural interest, as they currently have different cultural and touristic uses. Scientific and heritage interventions have often ended up impacting each other. The aim here is to work together through a multidisciplinary approach that involves archaeology, heritage sciences, public administrations and archaeology companies. By bringing together these actors, the objective is to advance knowledge on these heritage sites and to encourage the preservation of their values, scientific, historical and cultural.
Our group is in charge of leading the project and mainly coordinating the archaeological approach, documenting new cave art sites, making prospections, performing chemical analyses aimed at finding out what components and technologies were used in this artistic production, and learning how the paintings have been preserved until today. Our goal is to draw up protocols for collaborative work and to support the aims of city councils and administrations —namely, for these sites to allow visitors— while leaving enough information to continue doing science. We also collaborate with administrations and archaeology companies so that they know what can and cannot be done. In addition, we try to ensure that both companies and administrations have the most up-to-date information on these sites, so that the knowledge disseminated to the public has a scientific basis.
What is the importance of new technologies in the field of cave art?
We started working with these digital technologies to document and study art through photogrammetry, tracing figures, and so on. We later transformed this into 4D models that helped us conduct off-site studies, and we realized that these could also be published on a web page for public access. This is essential so that the information we extract is not just available to researchers, but can also be made available to the public thanks to advances in technology. In fact, we have carried out a pilot test in which a 4D archaeological site can be visited online and its figures explored individually. At the moment, this is only possible for one site, but we are planning to make all the sites under study available for online virtual visits.
What can eastern Iberian cave paintings teach us?
They teach us many things. The earliest sites show us animals that lived in those territories and have disappeared today, such as bison and mammoths in the Cantabrian region. Cave paintings also tell us about the different climate changes that have taken place throughout history. On the Mediterranean seaboard, they show us the impact of humans on the territory through paintings depicting animal species such as deer, goats, wild boar and wild bulls, many of which have since disappeared. Eastern Iberian cave art also reveals what was important to people, for that is precisely what they painted: how they dressed, the ornaments they wore, and the tactics they used to hunt. It also shows that, as far back as 7,000 years ago, there were already battles involving different groups.
Basically, eastern Iberian cave art tells us about what these humans and their practices were like 7,000 years ago. It's true that what they painted was partly symbolic, and we don't really know if they were portraying a real or an imaginary world, but cave paintings are ultimately a sort of image of ourselves about 7,000 years ago, when there were no cameras.
How do you think they would portray the current Covid-19 situation?
All locked in, all cramped up in the same space. I don't know. The truth is, it's hard to imagine how those people would portray a situation like ours. If they saw people die but could not understand why, they would surely depict a curse caused by spirits. When we do not understand something about what is happening to us, we immediately go to the symbolic world and think that spirits are sending us an illness or a punishment because we have done something wrong. Now we don't do that so much anymore, because most of us think ourselves agnostic and believe that we understand everything, but this has always happened in all cultures.
How important is knowledge transfer?
In the case of eastern Iberian cave art, knowledge transfer is fundamental. We have been working on knowledge transfer projects since 2009, mainly with the Generalitat Valenciana, the Diputació of Valencia and also with several city councils and archaeology companies. We have jointly submitted several projects to UNESCO heritage funding calls, and have thus obtained external funding for at least ten projects, which has allowed us to improve these heritage sites in rural areas where the largest village has about two thousand inhabitants. In this way, we have also contributed to fostering the development of rural tourism in very isolated rural areas, and we have also provided them with a series of protocols to make this tourism sustainable.
I also teach all this in class so that future archaeologists, most of whom will work in the private sector, discover that, in addition to excavating and prospecting, they can also carry out this type of project, and so that they learn that everything they do must be scientifically sound and, above all, sustainable, to ensure that cave paintings that have survived between 6,000 and 7,000 years will last for at least another 100,000 years.
More about Inés Domingo
The best advancement in history
The birth of what we today know as art, as it was a step forward for communication between human beings, who until that moment could only communicate orally and, therefore, ephemerally. With the birth of art, a new form of visual communication was born that actually underlies all current visual communication systems.
A future advancement that scares you
That machines end up replacing humans through artificial intelligence and information management.
Something you would like to see in the future
I would like to have a window into the past.
The FBG is…
An organization that enables us to carry out all these knowledge transfer projects that we have been developing since 2009. It is another way of bringing the reality of science closer to society, which in the end is the one that funds it.