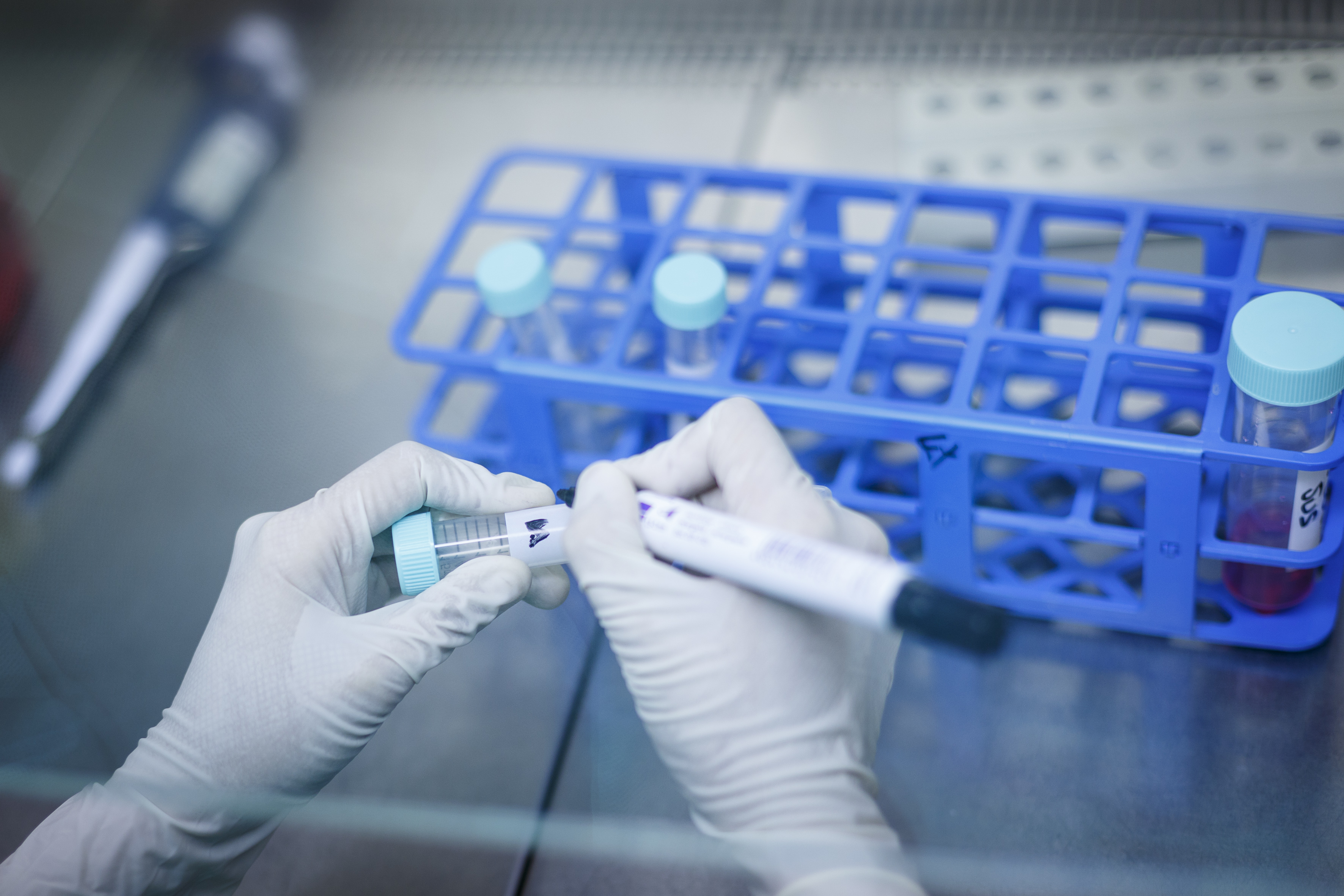 GSK looks among UB researchers for collaborators to develop new drugs
The British pharmaceutical company GlaxoSmithKline (GSK) is looking for research teams with unique skills and expertise with whom to develop new active drugs based on proposed therapeutic targets.
As part of this search process, GSK contacted the FBG to organise a meeting in which representatives of the pharmaceutical company will present their Discovery Partnership with Academia (DPAC) programme, the aim of which is to bring together researchers and GSK scientists to establish possible collaborations in the development of new active drugs.
At the end of the meeting, GSK will hold bilateral meetings with the previously selected research groups that put forward the most interesting proposals. The presentation of the programme, which is open to all research staff of the University of Barcelona, will take place on Thursday, 31 January at 9.30 a.m. in the Dolors Aleu hall of the Barcelona Science Park. Admission is free, but it is necessary to register in advance here.