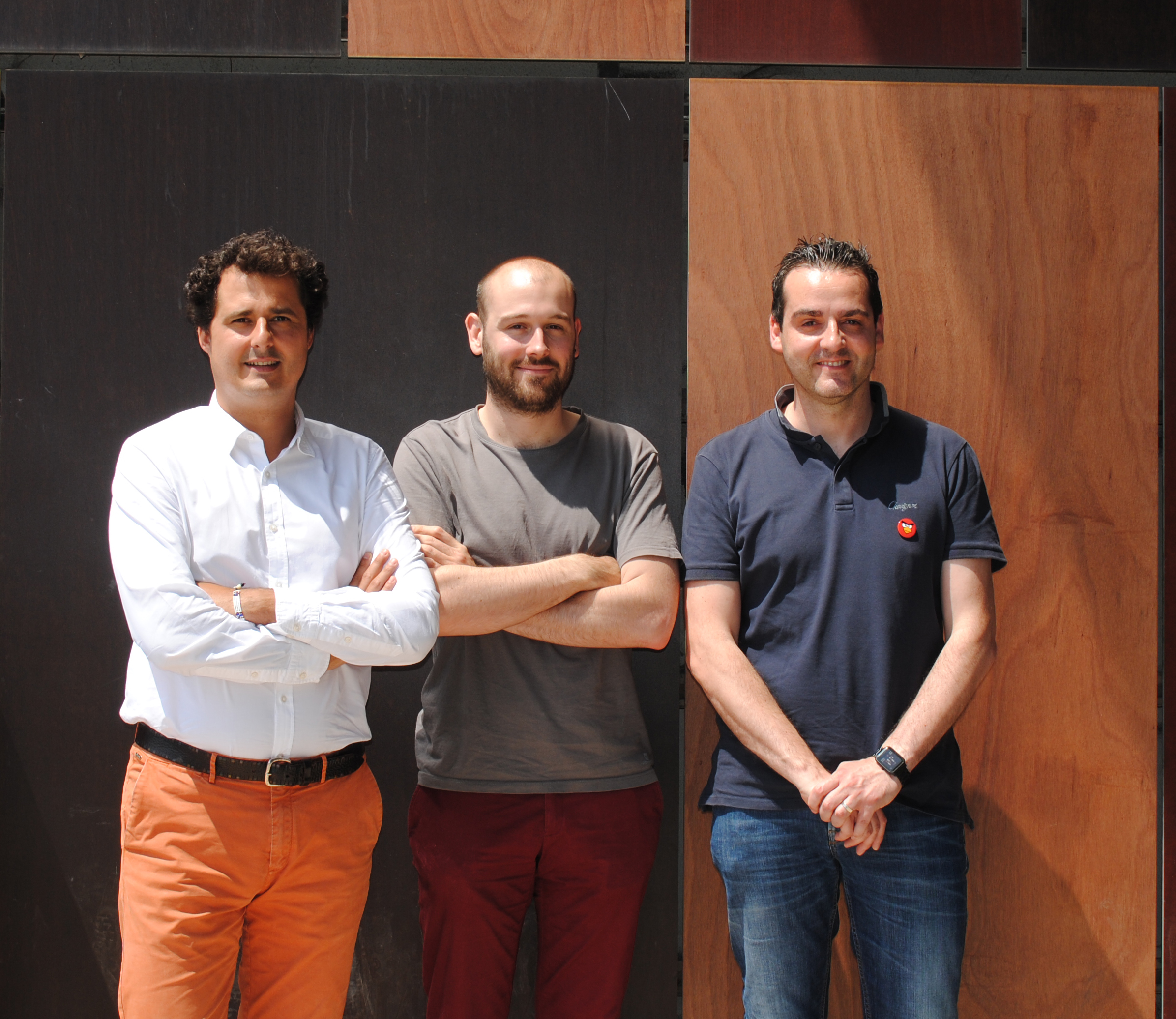 Enlighting Technologies increases its capital by 450,000 euros for its smart lighting system
People spend 90% of their time under artificial light that affects their biorhythms, mood and activity levels. With the technology being developed around lighting, why not develop artificial lighting that can positively affect people? This is the question raised by researchers Blas Garrido, Sergi Hernández and Adrià Huguet from the University of Barcelona when they embarked on the development of LED technology to obtain energy-efficient light biologically adapted to each need. A dynamic light, following circadian cycles of the sun: in the morning acting as an energiser, during the day keeping us active, and at the end of the day is more relaxing.
This technology was developed by Enlighting Technologies, a spin-off of the University of Barcelona. Now, BeAble Innvierte Kets Fund, Spain's only fund specialising in the transfer of industry-applied technology and that formed the company in 2017 along with researchers from the University of Barcelona, has decided to continue investing in the project with an extra €450,000 in capital to ensure company growth. "Through this increase, the idea is to start marketing everything we have developed over the past five years," says Adrià Huguet, the company's CTO. The purpose of the spin-off is to sign deals with industrial partners to integrate their technology into its light bulbs and work together. So far, the technology has had a good response among architecture companies, retailers and department stores.
Enlighting Technologies is experiencing a 2019 full of new developments, as the capital increase comes with the arrival in January of Javier Iglesias, the company's new CEO, who will provide experience within the lighting sector and a commercial vision for the technological development. "I encourage people to visit the university. It was totally unknown to me and was a nice surprise," he concludes.