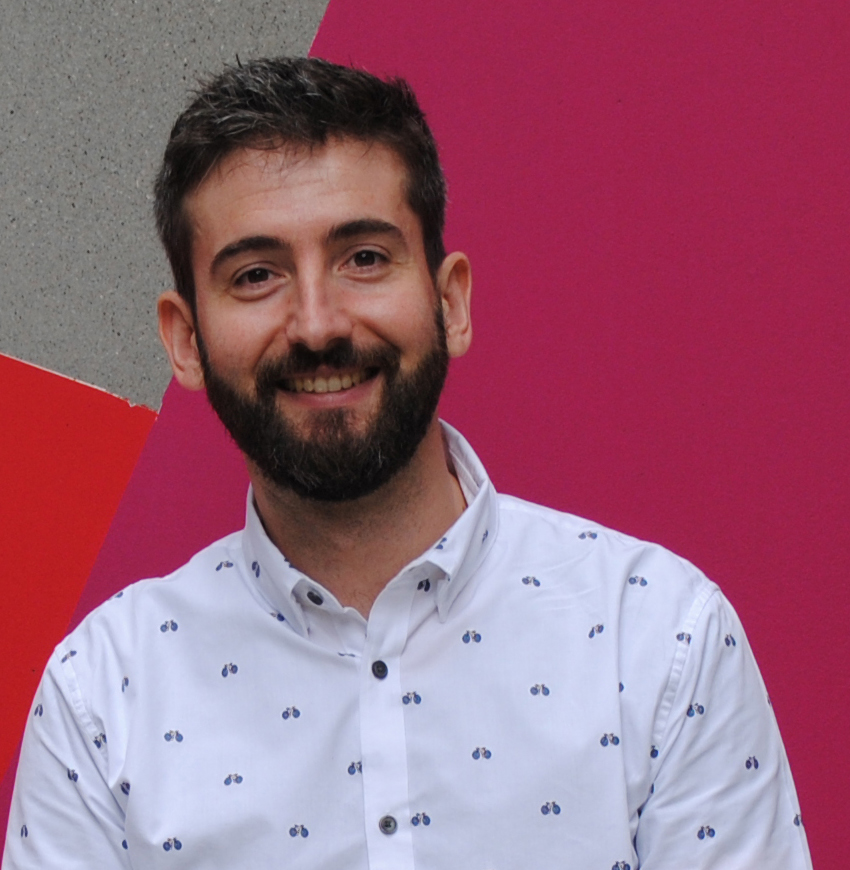 Daniel Prades distinguished in the European Research Council Proof of Concept call
Daniel Prades, full professor at the Department of Electronics and Biomedical Engineering and member at the Institute of Nanoscience and Nanotechnology of the UB (IN2UB), has been awarded for his work on the project Stick&Sense, a new gas monitoring technology accessible to everyone.
Stick&Sense is a new electronic and colorimetric device that consists on a new low-cost optical reader and a gas-specific colorimetric sticker designed to change its color in presence of a target gas. The device works by adding the sticker to the reader, and it will offer a friendly-use system for a wide range of gases and monitoring applications. This enables a rapid expansion, not only in traditional industry but also in new applications which have not been exploited, aimed at mass consumers.
In times when society is more and more aware of the risks related to air pollution, the curernt market does not offer an appropiate solution for a massive and generalized use of gas monitoring devices. Stick&Sense covers all-in-one, the main limitations of existing technologies: it is an integral solution offering a low cost, low complexity, high selectivity, durability and wide range of detection. According to Prades, "with Stick&Sense, we want to revolutionize the way in which people know about the surrounding risks and how they interact with the environment to improve the quality of life, safety and health". In this project, the UB researchers will design and make the first minimum viable demonstrator of the technology that will serve to validate the effectiveness both at a technical and commercial level. The team has the necessary experience to implement this Proof of Concept with the support from Bosch i Gimpera Foundation to promote technology transfer agreements. This device is based on the results from other ERC-funded projects, such as the reader chip which is part of the device nucleus and which is already patented.