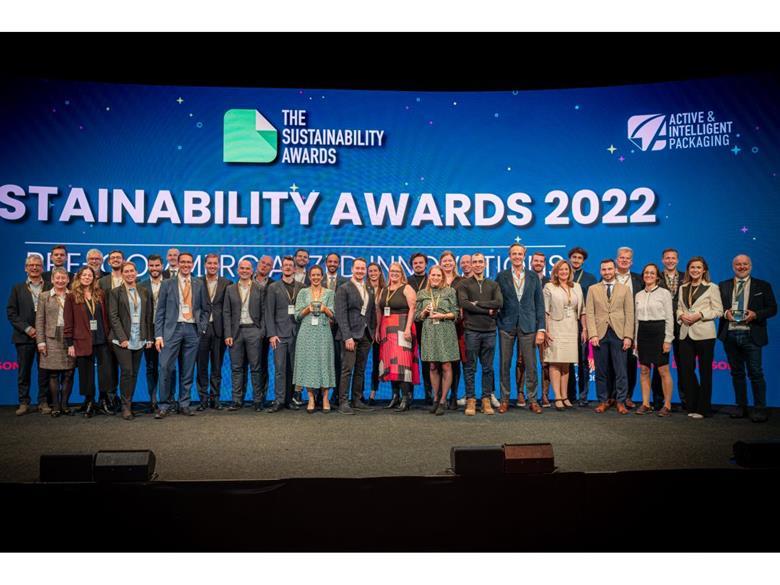 ColorSensing, spin-off of the UB, wins the "Sustainability Awards 2022"
The spin-off of the University of Barcelona (UB), ColorSensing, has won the Sustainability Awards 2022, which recognizes start-ups and innovations not yet commercialized. The award was won in the Active and Intelligence category for its work in helping food packaging companies and retailers to reduce food waste, thanks to a digital smart label that can check for potential packaging leaks, breaks in the cold chain and the actual freshness of the product.
ColorSensing was created in 2018 by Dr. Daniel Prades, from the Faculty of Physics of the UB, and María Eugenia Martín, current CEO of the spin-off.