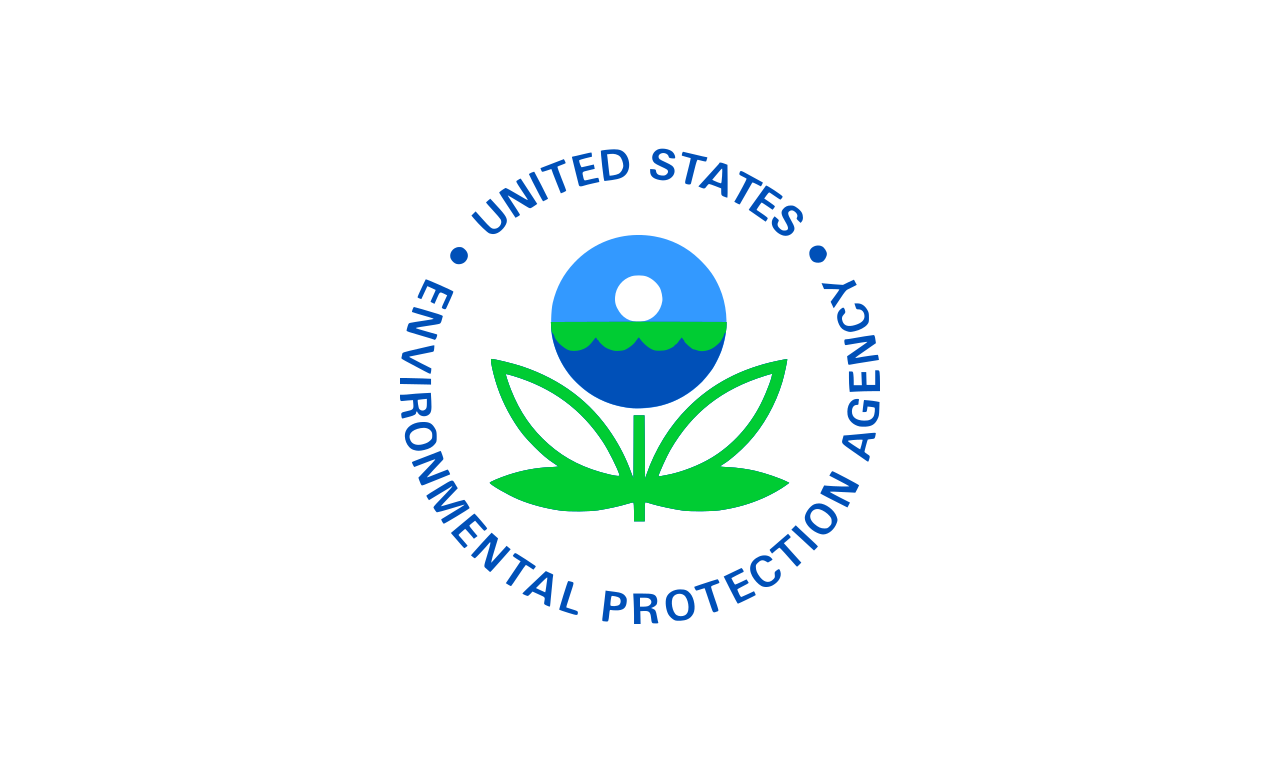 Biocontrol Technologies obtains approval in the US for the use of T34 in over 200 types of crops
Biocontrol Technologies, a spin-off of the University of Barcelona dedicated to the research and development of biological solutions for pest control in crops, has obtained approval from the United States Environmental Protection Agency for the use of its T34 Biocontrol product in the United States.
Until now, the fungicide T34 Biocontrol was only approved in the United States for ornamental greenhouse plants. This new licence extends its uses to over 200 new crops, such as rice, different types of vegetables, citrus fruits, tubers, stone fruits, and tobacco, among others, including both soil and foliar applications, greenhouses and open field crops. This new certification recognises the effectiveness of T34 Biocontrol against more than twenty diseases, most notably Fusarium, Rhizoctonia, Pythium, Phytophthora, Sclerotinia, Botrytis and Didymella.
Obtaining this extension in a market as important and demanding as that of the United States is a great step for Biocontrol Technologies, with which it hopes to increase sales and provide an effective, high-quality product to the American market. "The United States has become one of our main markets thanks to this certification. Furthermore, it is the most extensive approval ever obtained by our company in any country, which will help us to gain experience with crops on which we have not worked much so far, such as cereals, oil plants, fruit trees, etc. Until now, biological control had mainly focused on intensive and protected crops (greenhouses), but with this authorisation we want to demonstrate that it can be applied to all types of crops," explains Eduard Fernando, general manager of Biocontrol Technologies.