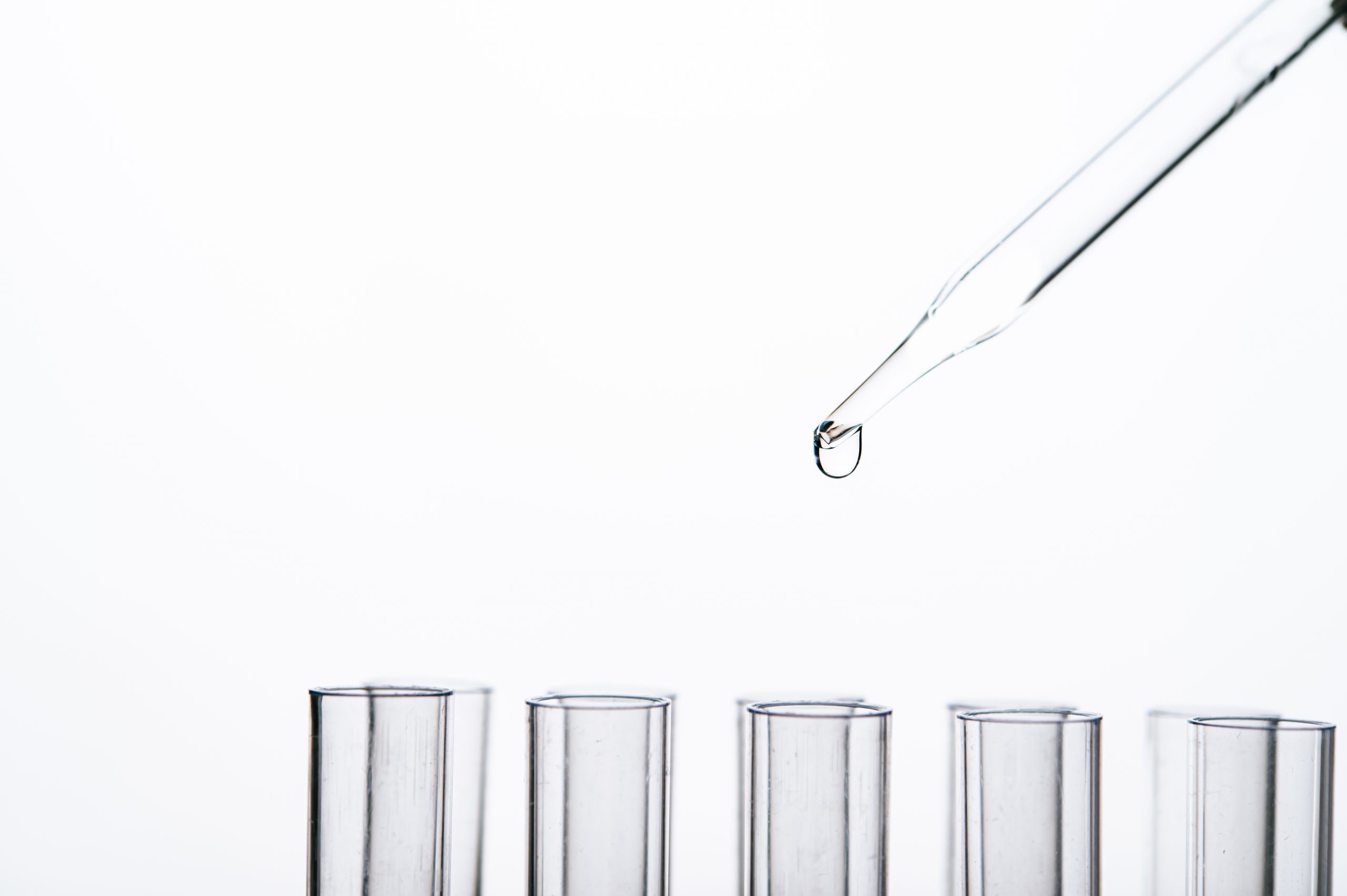 Technology helps speed up the detection of bacteria in drinking water
MARS - UB / CECT - UV / Aigües de Barcelona
It makes it possible to detect bacteriological presence in water in a short time, thus facilitating rapid intervention
Despite the microbiological screening of water intended for human consumption, neither the water in water supply systems nor bottled water are sterile, as they contain environmental micro-organisms that need to be analysed. Determining the microbiological composition of this microbiota is essential in order to improve treatment systems.
Faced with this challenge, the University of Barcelona—through the MARS research group (Health-Related Water Microbiology)— and the University of Valencia —through the Spanish Type Culture Collection (CECT)—.obtained the MALDI-TOF (matrix-assisted laser desorption / Ionization-time-of-flight mass spectrometry) molecular fingerprint of 320 bacterial strains, many of which correspond to new bacterial species, thus increasing the potential for identification of aquatic bacteria. These strains were complemented with other strains available in the Spanish Type Culture Collection. The result was a technology that speeds up the detection of micro-organisms in water thus improving the safety and salubrity of the water supplied to the population. This technology is the Drinking Water Library (DWL), a database of MALDI-TOF profiles, a method for identifying microorganisms based on proteomics.
Currently, both clinical and environmental microbiology laboratories use three main methods for bacterial identification: phenotypic techniques, molecular methods, and methods based on proteomics. The disadvantages of the first two include high costs, long response times and the requirement of specialised personnel to carry out the identification. Among proteomics-based methods, MALDI-TOF is the most promising technique in terms of speed of microbial identification. Moreover, the unit price per sample is very low, and the amortisation of the equipment is affordable if the number of processed samples is large.
Aigües de Barcelona, which also collaborated in the isolation and sampling of bacterial strains, has acquired the exclusive licence to exploit the Drinking Water Library. This technology will allow rapid bacterial detection, therefore facilitating prompt action in the event of any bacterial presence that could pose a risk to public health.