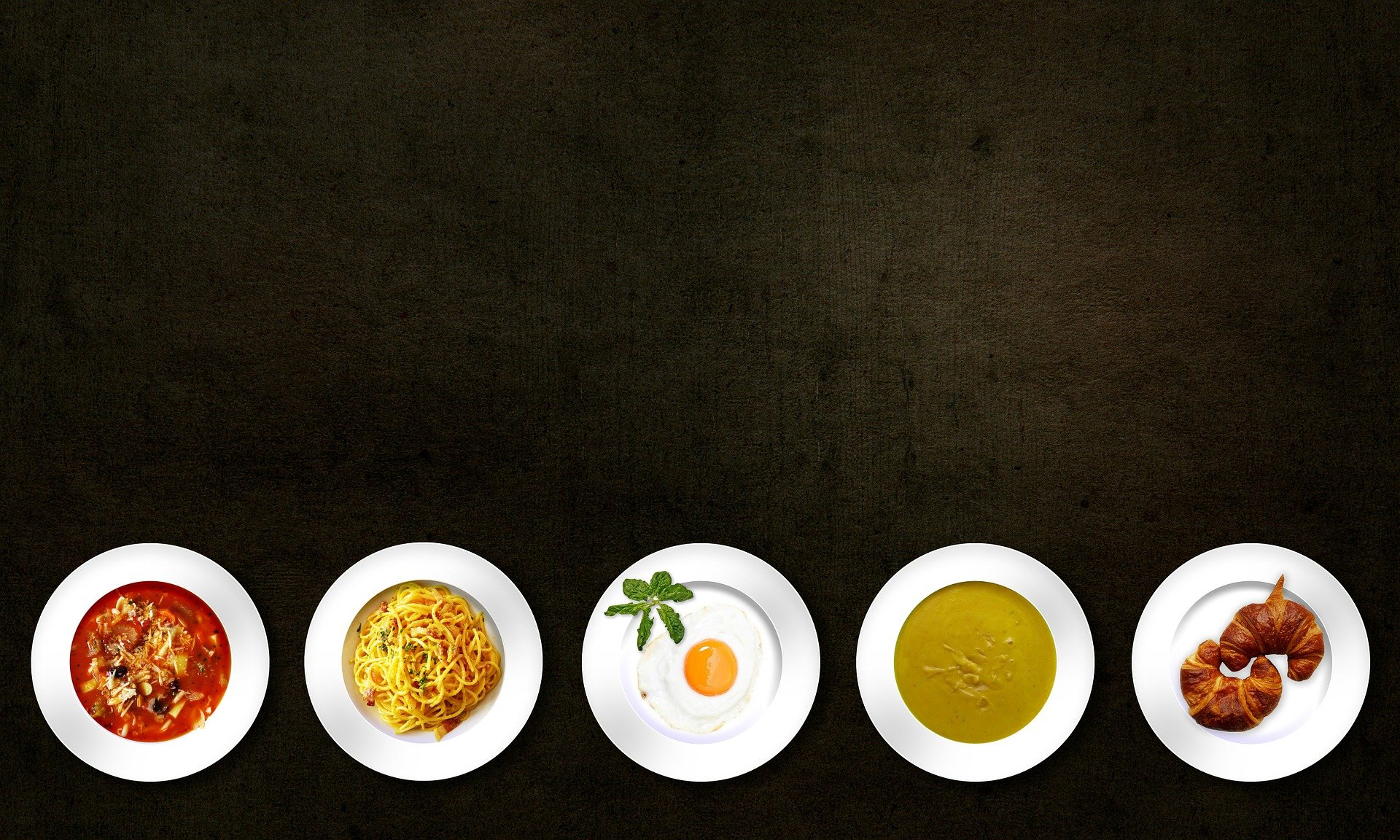 Improving the diet of cancer patients
Spanish Association Against Cancer (AECC) / Research Group on Physical Activity and Health
PCN Pro uses data on Spanish food composition, which allows the program to perform highly accurate estimates of nutrient intake
Nutrition is a key element that complements treatment and contributes to a better quality of life in cancer patients, both during the treatment itself and after recovery. Developed by the Applied Nutrition team of the Research Group on Physical Activity and Health at the University of Barcelona's Torribera campus, PCN Pro is a computer program that calculates and analyses food intake data and body composition. The program's ability to evaluate the nutrients in the food intake of patients has led the Spanish Association Against Cancer (AECC) to use it as part of a physical activity and nutrition project that they have been carrying out for the last two years with the aim of improving the quality of life of cancer patients both during and after their treatment.
Participants take physical activity classes twice a week and receive a weekly nutrition class that allows them to acquire tools to manage their diet and improve the symptoms associated with cancer treatments. Participants are interviewed throughout the process, recording their food intake over the previous 24 hours. Using PCN Pro, the AECC calculates the macro- and micronutrient intake of each participant to check the effectiveness of the plan. In addition, on the basis of anthropometric data, the program allows the calculation of energy expenditure according to the activities carried out during the week.
Unlike other similar programs, which use incomplete foreign databases, PCN Pro uses Spanish food composition data and is based on a comprehensive database, which allows for highly accurate estimates of nutrient intake. In addition, this program allows users to easily enter new foods into the database, and to include cooking measures such as a cup of milk, which the program automatically converts into 200 grams of milk. PCN Pro also provides a complete anthropometric assessment module that allows the estimation of energy needs, the calculation of body composition, and the assessment of the subject's somatotype.
The program features a simple graphic interface based on a menu tab system that makes it user-friendly, and the algorithms it uses provide fast and highly accurate results.