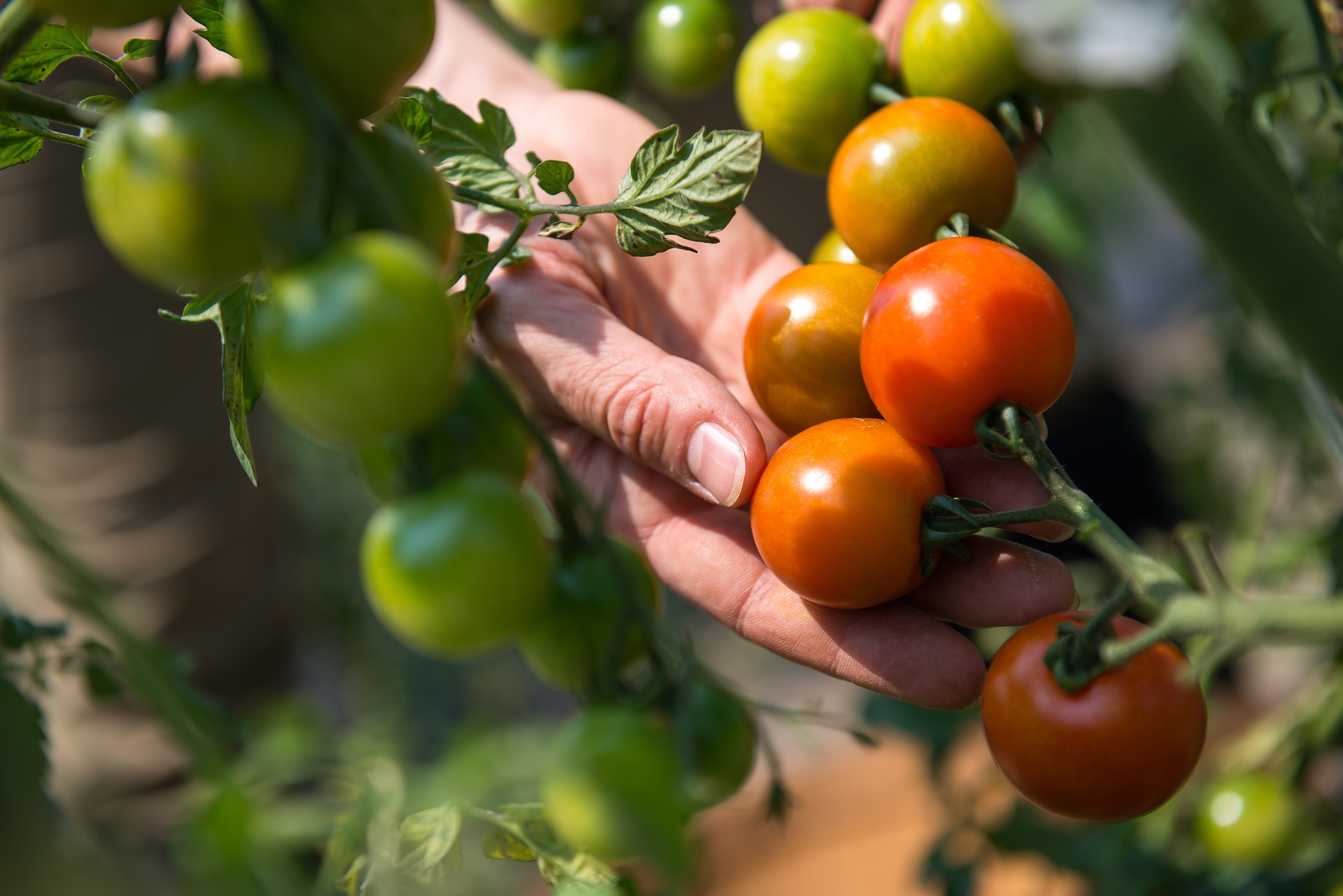 Biological control of crop diseases
Biocontrol Technologies, spin-off of the University of Barcelona
It does not pollute or generate any waste and it yields the same or better results than any chemical product
Agricultural pest control using chemicals is becoming increasingly difficult, both because of the demands of consumers, who want to buy healthy and environmentally friendly products, and because of current regulations, which are increasingly geared towards sustainable development. In this sense, Biocontrol Technologies, a spin-off of the University of Barcelona, has been working since 2005 on the development and distribution of sustainable biological solutions to control diseases of agricultural crops and produce healthier food.
T34 Biocontrol® is the product developed by Biocontrol Technologies as a biological alternative to conventional chemicals used in agriculture. It is a natural product derived from the microorganism Trichoderma asperellum that has a wide spectrum of action and high efficiency in controlling crop diseases. In addition, T34 protects plants from pathogens, increases crop production and allows for healthier foods. Unlike chemicals, which eliminate the natural enemies of many diseases, T34 activates the natural defenses of plants by acting as a vaccine. It does not pollute or generate any waste, either in the plant or in the environment, and thanks to its properties and efficiency it yields the same or better results than any chemical product.
This biological fungicide is applicable to a wide variety of crops, and is suitable for a wide variety of environments. So much so that T34 is currently marketed in sixteen countries: Spain, Portugal, the United Kingdom, Ireland, France, the Netherlands, Belgium, the United States, Canada, Romania, Hungary, Poland, Egypt, Italy, the Dominican Republic and Peru, and the spin-off is currently in the process of marketing its product in Mexico, Morocco and Tunisia.