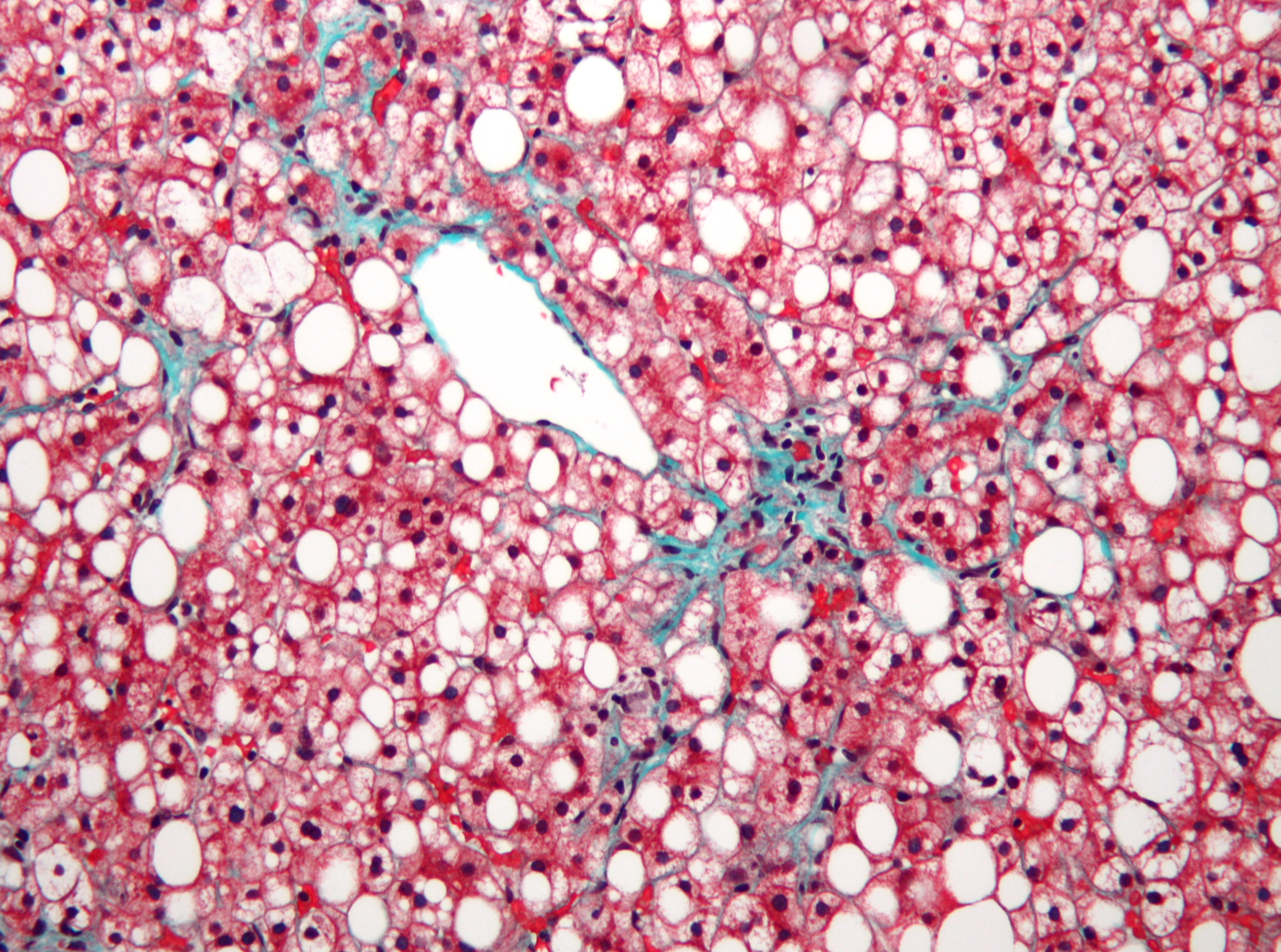 Pharmacological targets in inflammation and metabolic disease
WHO WE ARE
Team
Under the direction of Professor Dr. Manuel Vázquez Carrera, and, with the support of associate professor, Dr. Xavier Palomer, the team is completed with 3 postdocs and 3 PhD and Grad students.
Facilities
The team has all the capabilities and accreditation to develop in vivo and in vitro studies in their laboratory animal facility, cell culture rooms and molecular biology laboratory including lab equipment as ultracentrifuge and quantiscan.
Moreover, the group has free access to all sort of scientific and technical instrumentation and facilities at UB Scientific and Technologic Centers (CCiT-UB) (http://www.ccit.ub.edu/EN/home.html) as flux cytometers, high- efficiency quantitative real time PCR instruments, gas chromatograph and mass spectrometer, animal experimentation facilities and services, cryogenic services and drug development services.
CONTACT
Department of Pharmacology, Toxicology and Therapeutic Chemistry.
Faculty of Pharmacy and Food Sciences.
University of Barcelona
27-31 Joan XXIII St.
08028 Barcelona
With more than 10 years' experience in the field of pharmacology, inflammation and metabolic diseases, the Laboratory of Pharmacological Targets in Inflammation and Metabolic Diseases focuses its research in the molecular mechanisms that connect inflammation, insulin resistance and  other metabolic disorders responsible for human diseases as diabetes, cardiomyopathies, or liver diseases.
WHAT WE DO
Services
The group possesses long expertise in developing in vivo experimental models and biochemical and molecular techniques in order to better understand the mechanisms related to inflammation and metabolic processes related to pathologic situations as diabetes, cardiomyopathies and liver diseases (NAFLD and NASH):
Experimental in vivo models:
The team works regularly with double KO mouse models PPARβ/σ-/ –, ATF3-/-, GADD45-/- * in different disease in mouse models:
Obesity
Type 2 Diabetes Mellitus: Fat Diet Insulin Resistance model
Metabolic liver disesases (NAFLD and NASH): liver steatosis from fat
Cardiomyopaty (in collaboration with St. Pau i la Santa Creu Hospital)
They also offer other in vivo and in vitro methodological services:
Experimental animals manipulation and food and drugs administration
Human samples manipulation: blood and adipose tissue biopsies
Cell cultures: adipocytes, hepatocytes and skeletal muscular cells (myotubes):

Human liver cell lines: HepG2 i Huh7
Human (and mouse) adipocite cell line 3T3-L1
Cardiomyocite cell line- mouse myoblasts

Triglycerides (TG) accumulation and quantification: Hematoxylin-eosin and ORO (Oil Red O) staining techniques
Glucose, cholesterol and triglycerides levels measurement in plasma
Lipid accumulation in hepatocytes (TG, VLDL, HDL,…): Oil Red O staining
Complex lipids (diacylglycerols and ceramides) analysis- dyslipidemia studies
Glucose Tolerance Test (GTT)
Glucose uptake: 2-Deoxy-D-(1,2-[3H]N)glucose uptake
Insulin Tolerance Tests (ITT)
ROS estudies
Nuclear Transcription Factor studies by using EMSA technique (from mouse)
Gene (real time PCR) and protein (Western Blot) expression assays
ELISA
FOR WHOM WE WORK
Industrial sectors
Health and life sciences
Cattle and Veterinary
Partners
Ciberdem
Almirall
F2I Val
CaixaImpulse
La Marató TV3
RESEARCH
Research projects
New HRI activators for the treatment of type 2 diabetes mellitus. 2018-2019. CaixaImpulse. PI: Manuel Vazquez Carrera, PhD.
Inflammation, resistance to insulin and diabetic cardiomyopathy: evaluation of PARbeta/delta and oleic. 2016-2018. Ref #. SAF2015-64146-R. Ministerio de Economia y Competitividad . PI: Manuel Vazquez Carrera, PhD.
Diabetic cardiomyopathy: searching for a therapeutic target. 2016-2018. Ref#20154230. Duration, from: 2016 until: 2018. Fundació La Marató de TV3. PI: Manuel Vazquez Carrera, PhD.
Hyperinsulinemia and inflammation as negative regulators of sensitivity to insulin: effect of activators of PPARb/d and oleic acid in in vitro and in vivo models of insulin resistance. 2013-2015. Ref#: SAF2012-30708. Ministerio de Economia y Competitividad. PI: Manuel Vazquez Carrera, PhD.
RESULTS
Transfer activities
PATENTS
"HRI Activators useful for the treatment of metabolic diseases". 2016. WO2018010856. University of Barcelona . Inventors:  Zarei, M; Vázquez-Carrera, M; Vázquez-Cruz, S; Leiva Martínez, R; Pujol Bech, E.
"Analogs of adamantylureas as soluble epoxide hydrolase inhibitors". 2015. WO2017017048. University of Barcelona. Inventors: Vázquez Cruz, S; Valverde Murillo, E.; Leiva Martínez, R; Vázquez Carrera, M.; Codony Gispert, S.
Publications
Aguilar-Recarte D, et al. GDF15 mediates the metabolic effects of PPARβ/δ by activating AMPK. Cell Rep. 2021 Aug;36(6):109501.
Palomer X, et al. SIRT3-mediated inhibition of FOS through histone H3 deacetylation prevents cardiac fibrosis and inflammation. Signal Transduct Target Ther. 2020 Feb 28;5(1):14.
Zarei M, et al. Hepatic regulation of VLDL receptor by PPARβ/δ and FGF21 modulates non-alcoholic fatty liver disease. Mol Metab. 2018 Feb;8:117-131.
Botteri G et al. VLDL and apolipoprotein CIII induce ER stress and inflammation and attenuate insulin signalling via Toll-like receptor 2 in mouse skeletal muscle cells. Diabetologia. 2017 Nov;60(11):2262-2273.
Zarei M, et al. Heme-Regulated eIF2α Kinase Modulates Hepatic FGF21 and Is Activated by PPARβ/δ Deficiency. Diabetes. 2016 Oct;65(10):3185-99.
Other group publications: https://www.ncbi.nlm.nih.gov/pubmed?term=Vazquez%20Carrera%20M%5BAuthor%5D