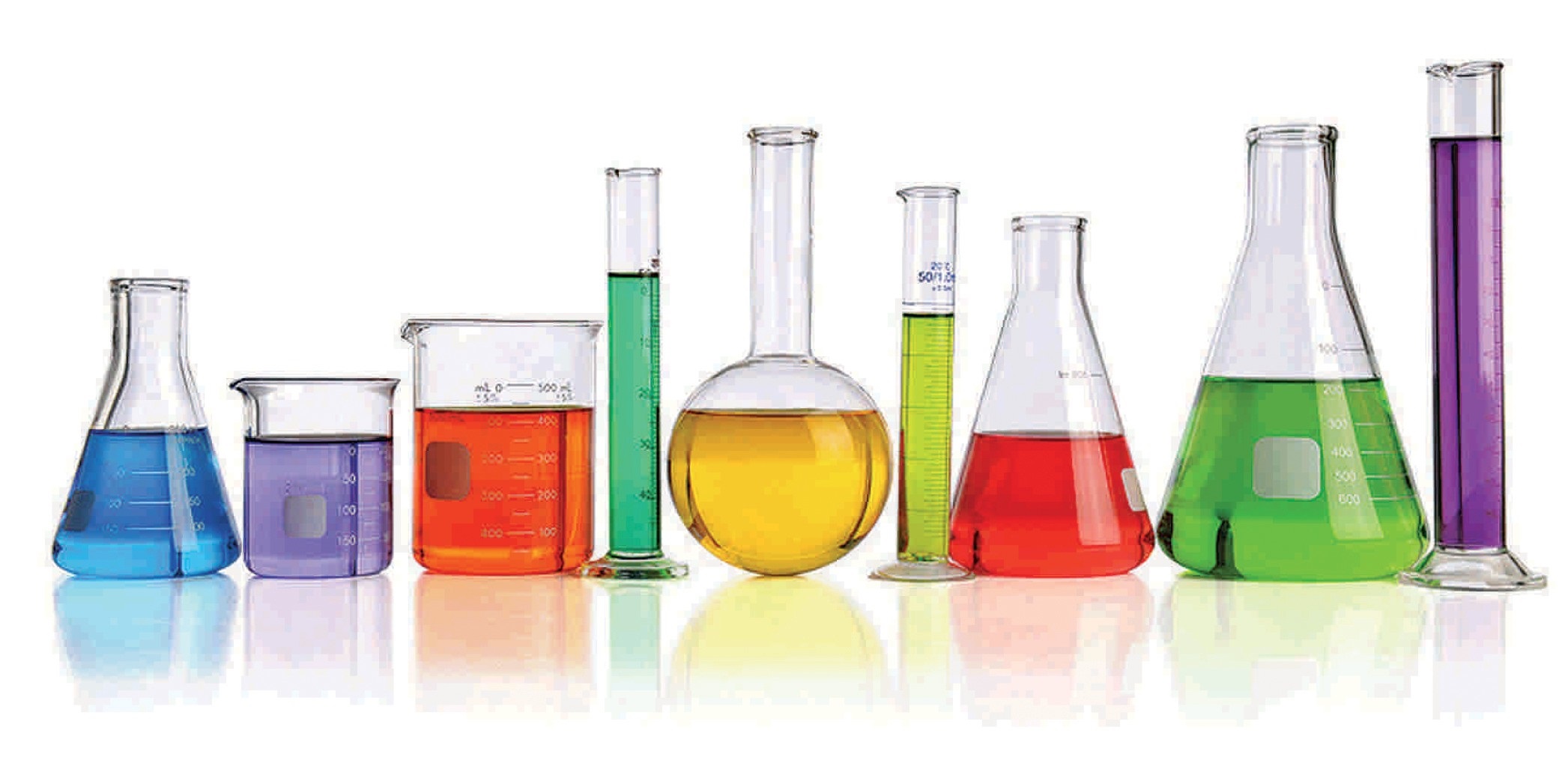 Biotechnology & Health Sciences
BIOENGINEERING
Biomaterials
Biomaterials
Copper microalloys
Functional ceramics
Nanomaterials
Polymer matrix composite materials
Waste valorization
Biocompatible coatings. Thermal Projection
Bioinert implants
Study of mechanical properties
Wear trials
Thermal treatments
Roughness measuring
Coatings for medical implants. Laser Techniques
Treatment of surfaces
Biooptics and biophotinics 
Optical tweezers technology
Molecular and cellular scale study of living matter
Optical assemblies for form recognition in real time
Measurement of force and projection of high speed images
Fluorescence microscopy
Confocal microscopy
Transmission electron microscopy
Prevention and diagnosis in nanomedicine
Marking and observation at molecular level
Development of new therapeutic techniques
Biosensors and medical robotics
Self-regulated bioelectronic systems
Microrobotics and Microelectronics
Sensors and actuators with medical applications
Nanocharacterization robotic station
Optoelectronic systems
Microbial monitoring and manipulation
Biomedical instrumentation
Bioelectronics
Nanobiosensors; DNA chips and proteins; lab on a chip
Nanofluids and nanorobotics. Nanomotors
Dosimetry 
Monte Carlo Simulation of Radiation Transport
Theoretical calculations for efficient interaction sections
Radiotherapy Dosimetry
Practical aspects of Radiotherapeutic Oncology
Biomedical signals
Signal processing
Instrumentation and intelligent systems
Development of bioinspired systems
Artificial olfactory systems
BIOTECHNOLOGY
Biotechnology 
Functionalization of surfaces.
Cellular and molecular biomechanics.
Biomimetic structures and systems.
Characterization and prediction of molecule properties
Biomacromolecules
Nuclide acid detection techniques
Detection of microorganisms and genes
Microbial enzyme production for industrial processes
Viral and bacterial vaccines
Cyclic oligonucleotides
Regulation of gene transcription
Liposome technology
Interaction of synthetic peptides with membrane models
Application of the 'field flow fractionation' technique in liposomes
Description of new bacterial species
Biomedicine 
Bioactive molecules
Integrative physiology
Chemistry and Therapeutic Projection
Design, synthesis and optimization of drugs
Interactions of biopolymers and their ligands
Analysis of molecular interactions
Cytometry
Molecular recognition in situ
DNA sequencing and quantitative PCR
Protein sequencing and peptide synthesis
Combinatorial Chemistry
Medical chemistry
Drug discovery
Peptide synthesis and natural products
Heterocyclic and condensation chemistry
Pharmacology 
Experimental toxocology in vitro and in vivo. Ecotoxicology
Preliminary toxicological screening of bioactive molecules
Food quality and food safety
Design and assessment of the response of drugs in nanostructured and self-arranged pharmaceutical systems. Colloids.
Nanoencapsulation. Nanostructured systems with controlled drug release
Biodisponibility, toxicity and therapeutic effectiveness of nanostructured systems.
Pharmacogenomics and nutrigenomics. Molecular
Internalization. Molecular Marking Detoxification
Galenic research projects
Dissolution tests Development of healthcare products.
Development of medicines for human and veterinary use.
Genetics
Study of nucleotide variability in natural populations and DNA variability
Bio-information technology; population genetics and molecular evolution software development
Study of of the molecular, genetic and molecular bases of the regeneration process and embryonic development.
Gene therapies and cellular engineering
Toxicology
Organic Analysis Applied to Toxicology and Forensic Medicine
Toxicological pre-clinical studies of drugs, Chemicals, Cosmetics, veterinary products
Ecotoxicology studies: fieldwork studies, Risk Assessment
Regulatory Ecotoxicity Tests: REACH, food, veterinary
Nanotoxicology
Experimental toxicology in vivo and in vitro
Analytical toxicology