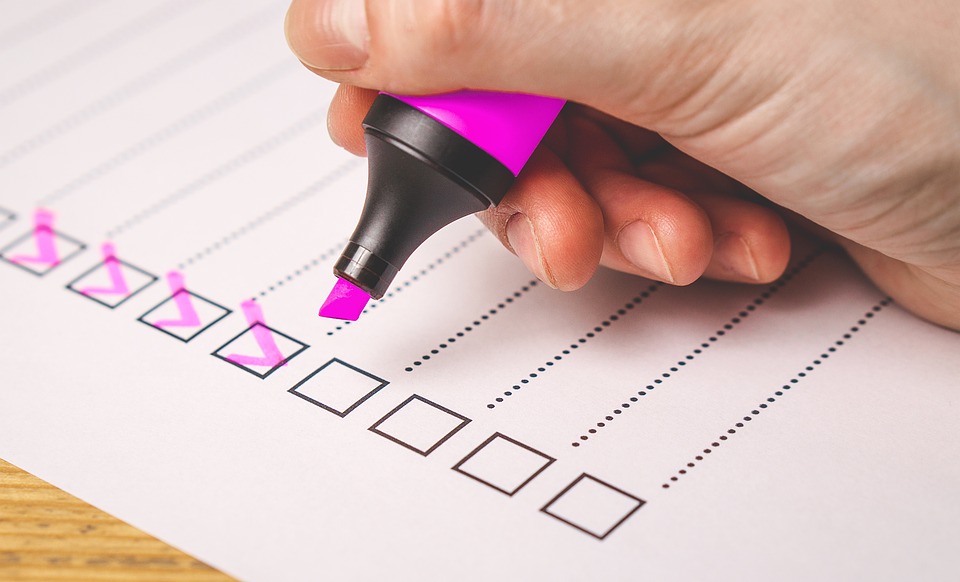 Scoring CACHEXIA: CASC-IN, CASCO & miniCASCO
Advantages
No clinical scoring system is presently available for patients suffering from cachexia.
CASCO and miniCASCO questionnaires facilitate cachexia staging allowing for a more adequate therapy.
Reference
Argilés, J. M., Busquets, S., Stemmler, B. & López-Soriano, F. J. Cancer cachexia: understanding the molecular basis. Nat. Rev. Cancer 14, 754–62 (2014).
Argilés, J. M. et al. The cachexia score (CASCO): a new tool for staging cachectic cancer patients. J. Cachexia. Sarcopenia Muscle 2, 87–93 (2011).
Argilés, J. M. et al. Validation of the CAchexia SCOre (CASCO). Staging Cancer Patients: The Use of miniCASCO as a Simplified Tool. Front. Physiol. 8, (2017).
Contact and Reference Code
Inma Íñiguez; iiniguez@fbg.ub.edu
Tel: +34 93 403 97 98/99 00
Ref. Code: AVCRI137
Introduction
Cachexia is a term originating from the Greek "kakos" and "hexis" meaning "bad condition". The cachectic state is observed in many pathological conditions such as cancer, COPD, sepsis or chronic heart failure1.
Despite the efforts to find suitable clinical biomarkers to map out the different cohorts affected by cachexia, some type of cachexia scoring tool is still necessary to classify patients according to the severity of the syndrome and take decisions about their treatment and support measures.
Bearing this in mind, the object of the present technological tools is to fulfil the existing gap in the classification of cachectic patients by introducing a new score that takes into consideration the main parameters involved in the cachectic syndrome.
Description. How it works?
The invention consists of three different questionnaires: CASC-IN, CASCO and miniCASCO. CASC-IN allows deciding whether the patient suffers from cachexia or not. CASCO classifies cachectic patients depending on cachexia severity. Additionally, a simplified version of CASCO questionnaire (miniCASCO) has been developed in order to permit faster performance. Both CASCO and miniCASCO use a score scale going from 0 to 100 and take into account five main different factors to evaluate the patient status: body weight loss and composition; Inflammation, metabolic disturbances and Immunosuppression; physical performance; anorexia and quality of life2. Our recent study provides clinical validation for the use of the score3. Three different groups of cachectic cancer patients were established according CASCO validation: mild cachexia (15 ≤ x ≤  28), moderate cachexia (29≤ x ≤  46), and severe cachexia (47 ≤ x ≤  100).
Field of Uses
CASCO can be used in patients with cancer (other diseases such as AIDS, sepsis, severe burn, chronic obstructive pulmonary disease, cardiovascular pathology, nutrition disorder, neuromuscular disease, hyperthyroidism, muscle atrophy and/or dystrophy are under development).
Current stage of development
CASCO (english version)
miniCASCO (english version)
CASC-IN (english version)
Intellectual Property rights
Copyright® Universitat de Barcelona.
All rights reserved.
Access
CASC-IN, CASCO and miniCASCO are available online:
https://www.ub.edu/cancerresearchgroup/index.php