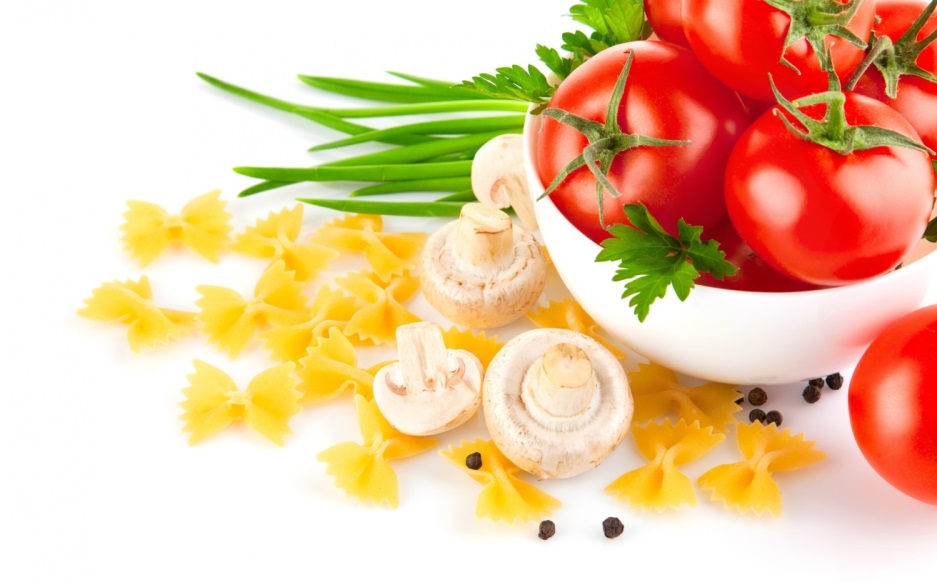 Biomarkers and nutritional & food metabolomics
QUÉ HACEMOS
Equipo
Dirigido por la Dra. Cristina Andres-Lacueva (IP), el grupo cuenta con 6 investigadores postdoctorales y 3 investigadores predoctorales.
Instalaciones y equipamiento
Laboratorio totalmente equipado y acceso a las instalaciones y equipos de los Centros Científicos y Tecnológicos de la Universidad de Barcelona. Plataformas Analíticas Disponibles:
Non-targeted metabolomic analysis by LC-ESI-MS: HPLC-ESI-Q-ToF-MS
Targeted metabolic profiling by UHPLC-DAD/ESI-QqQ /QTRAP MS
Mass Spectrometry Fragmentations & Compounds Identification by UHPLC-LTQ-Orbitrap MS
1H-NMR driven target or untargeted metabolomics analysis Varian Inova 500 MHz Bruker Avance III 600, 800 MHz
LC-MS driven untargeted Metabolomics analysis by UHPLC -ESI-q-ToF MS
CONTACTO
PRESENTACIÓN
El grupo de Investigación Biomarcadores y Metabolómica Nutricional y de los Alimentos de la Universidad de Barcelona tiene como ejes principales de trabajo la Metabolómica nutricional y alimentaria, Bioinformática aplicada a Metabolómica, Evaluación de salud y de la dieta, y el Envejecimiento saludable.
QUÉ HACEMOS
Servicios
Desarrollo de estudios de intervención en humanos y ensayos clínicos en hospitales.
Estudios de fenotipos metabólicos, (metabotipos), para estratificación de individuos según la respuesta metabólica asociada, respondedores o no respondedores
Valorización de alimentos en relación a dieta saludable y prevención de enfermedades y a través de análisis metabolómico de especímenes biológicos.
Estudio del efecto de la dieta a través del seguimiento clínico de marcadores de patrones nutricionales
Nutrición personalizada mediante análisis metabolómico.
Formación para empresas en nutrición y dieta saludable.
Acciones de emprendimiento e innovación aplicadas a la Industria Alimentaria
PARA QUIÉN TRABAJAMOS
Clientes
CIBER Fragilidad y Envejecimeinto Saludables del Instituto de Salud Carlos III (CIBERFES-CB16/10/0026). Donde el grupo centra su actividad en estudios de metabolómica nutricional, e identificación de perfiles metabolómicos asociados a prevención de riesgo de enfermedad. El grupo forma parte de la Red de Referencia en Tecnología de Alimentos (XaRTA), y del Instituto de Investigación en Nutrición y Seguridad Alimentaria de la UB (INSA). El grupo tiene reconocimiento de la Generalitat de Catalunya como grupo consolidado de investigación (SGR 2017-1546).
INVESTIGACIÓN
Líneas de investigación
Metabolómica y biomarcadores de exposición a compuestos activos, alimentos y/o patrones de dieta o de efecto sobre la salud.
Papel de la dieta en la interacción huésped-microbioma intestinal.
Estudio de metabotipos y riesgo de enfermedad.
Desarrollo de tablas de composición de alimentos y de bases de datos de biomarcadores de consumo de fotoquímicos y riesgo de enfermedad.
Desarrollo metodológico de técnicas analíticas avanzadas: metabolómica en muestras biológicas.
Estrategias computacionales y bioinformáticas para la visualización e interpretación de datos-ómicos.
Proyectos de investigación
Internacionales
Cook2Health: Providing Personalized digital eating solution to motivate healthy dietary habits and prevent chronic diseases. EIT Health Innovation by Design Programme
Proyectos Europeos Joint Programming Initiatives (JPIs) Healthy Diet for Healthy Life, European Research Area (ERA)
Nacionales
FIS/ISCiii: Aplication of metabolomics to the study of discordant phenotypes of Obesidad/Diabetes. Metabolic profiling up to prevention and treatment. (PI13/01172)
CDTI: SmartFood, Determination of biomarkers of intake and effect in an intervention study with a probiotic and antioxidant to evaluate their effectiveness associated with metabolic syndrome.
CONSOLIDER, FUNcFood
RESULTADOS
Actividades de transferencia
Patente: A method and a computer program for metabolomic data analysis.EP12382239
Múltiples colaboraciones con empresas del sector Alimentación y Salud.
Publicaciones relevantes
Validation of biomarkers of food intake-critical assessment of candidate biomarkers. Dragsted LO et al., 2018 Genes Nutr.13:14. doi: 10.1186/s12263-018-0603-9. eCollection 2018. Review.
Elevated circulating levels of succinate in human obesity are linked to specific gut microbiota. Serena C. et al., 2018 ISME J.
Metabotypes of response to bariatric surgery independent of the magnitude of weight loss. Palau-Rodriguez M, et al., 2018 PLoS One. 13(6):e0198214.
Non-targeted metabolomic biomarkers and metabotypes of type 2 diabetes: A cross-sectional study of PREDIMED trial participants. Urpi-Sarda, M., et al.; 2018, Diabetes & Metabolism,
Evaluation and comparison of bioinformatic tools for the enrichment analysis of metabolomics data. Marco-Ramell, A. et. al.; BMC Bioinformatics 2018, 19-21,
Food Intake Biomarkers for Increasing the Efficiency of Dietary Pattern Assessment through the Use of Metabolomics: Unforeseen Research Requirements for Addressing Current Gaps. Garcia-Aloy M, et al.; 2018 J Agric Food Chem. 66(1):5-7.
Novel strategies for improving dietary exposure assessment: Multiple-data fusion is a more accurate measure than the traditional single-biomarker approach; Garcia-Aloy M., et. al. Trends in Food Science & Technology. 2017; 69(B):220-229.