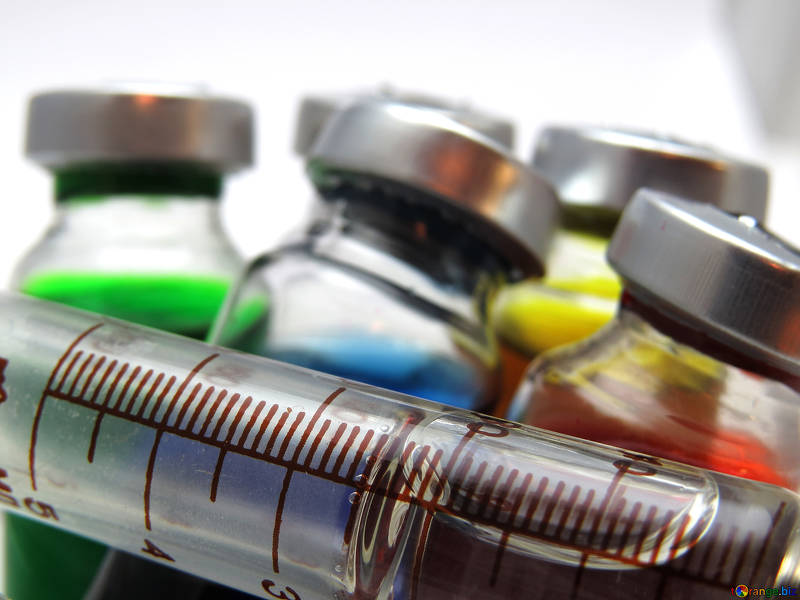 Suspension formulation for the treatment of tuberculosis
Advantages
This liquid formulation for first-line TB treatment represents:
First-of–its-kind formulation useful as a first-line treatment of tuberculosis in humans, particularly in children.
Correct dosing for children: easy dose control and little effort.
Good adherence to treatment.
Easy and individualized formulation, preparation and stability.
Goal
The group is looking for a license agreement.
Intellectual Property
International Patent Application
Priority date: 04 June 2018
Reference
UBTT0306
Contact
Isabel Durán, PhD
Email: iduran@fbg.ub.edu
Tel: +34 934 037 281
Executive summary
A research group, with wide experience on pharmaceutical development and quality control, has generated a suspension formulation for the treatment of tuberculosis (TB) in human adult and children.
The group is looking for a license.
Introduction
Tuberculosis is an infectious disease caused by Mycobacterium tuberculosis that may affect different parts of the body, most commonly affecting the lungs as the principal organ.
Representing one of the top 10 causes of death worldwide is estimated that in 2016 10.4 million new cases people and 1 million children became ill. The recommended treatment of new-onset pulmonary TB involves a combination of antibiotics containing isoniazid, rifampicin and pyrazinamide but first-line TB current practice in children is far from being satisfactory. The use of broken adult tablets represents the concomitant problems of difficulty of swallowing, bad taste of the tablets and important problems of adherence may lead to under- or over-dosing unfavorable treatment outcomes, and increase the likelihood of developing drug resistance. Alternatively, sometimes, in hospital pharmacy services, aqueous suspension formulations of some of the active ingredients are prepared ad hoc, but important problems of form stability uncertainties and adherence to treatment are also present in the pharmaceutical and clinical practice.
From the above it is understood that there are no fully appropriate pharmaceutical form of first-line TB pediatric treatment.
Description
Based on this rationale, the team focused their efforts on developing an appropriate pharmaceutical form for first-line TB treatment in children and adults with swallowing difficulties. This invention allowed finding the correct dose for children, solved problems of solubility and stability of liquid preparations containing rifampicin, isoniazid and pyrazinamide and improved bad taste of tablets.
The invention for the treatment of tuberculosis is based on a kit of products for the extemporaneous preparation of a liquid suspension formulation comprising:
A dry powder composition of anti-tuberculosis effective amounts of: isoniazid, rifampicin and pyrazinamide.
A liquid dispersing medium comprising adequate amounts of the dispersing agents and flavoring agents necessary for reaching the predetermined volume of the suspension formulation.
Current stage of development
In this invention, the characterization of active pharmaceutical ingredients (APIs), pre-formulation and formulation tests, fabrication technology study and validation of analytical methodology as well as stability studies have already been performed and the invention is ready to be licensed.