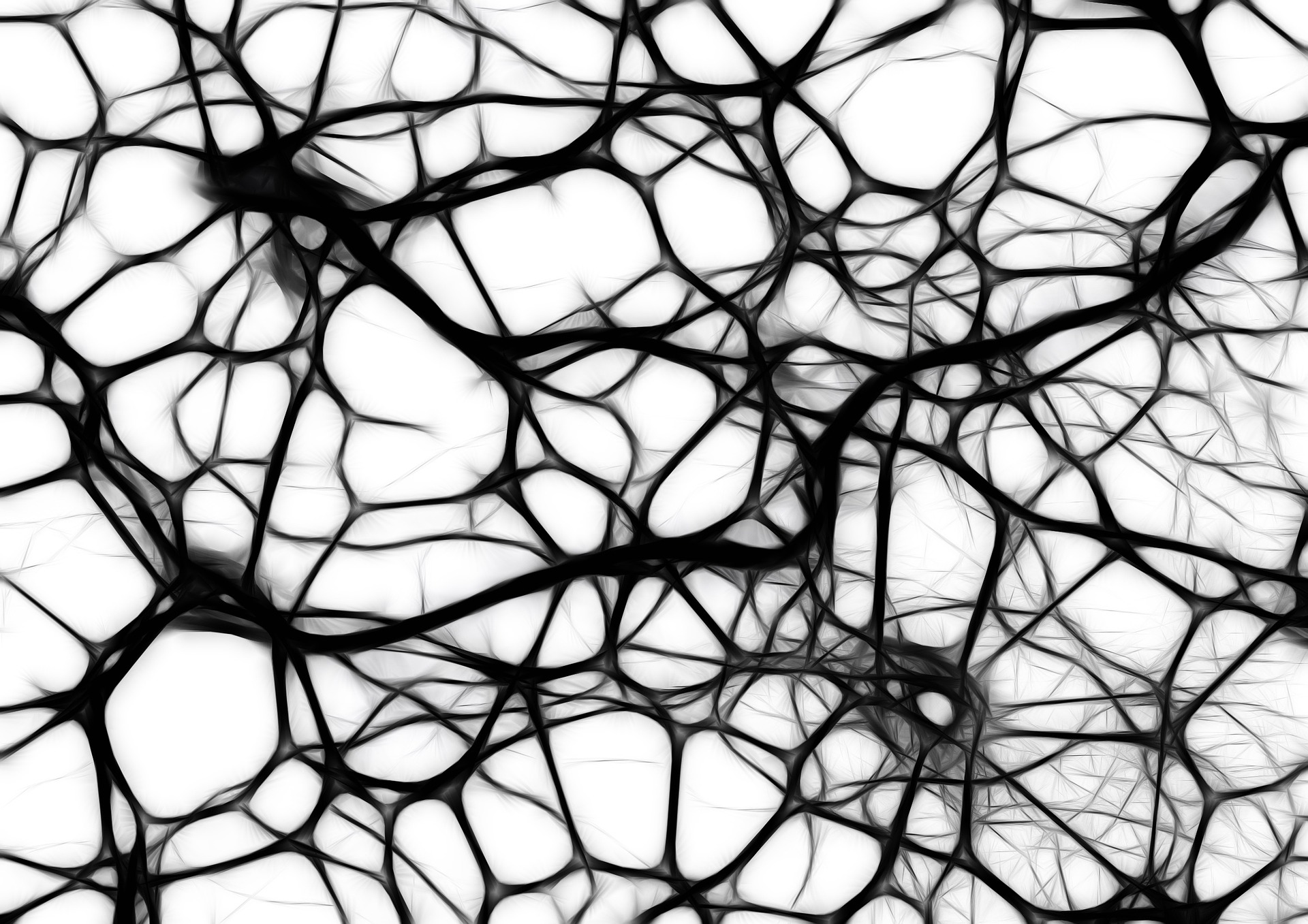 Novel disease-modifying small molecules against Alzheimer's disease
Advantages
The multi-target acting compounds are expected to display a synergistic effect to delay or stop the progression of AD.
The innovative mechanisms of action of these disease-modifying small molecules open new opportunities in the global market for AD.
Goal
The group is looking for a license agreement, but other collaborations may be considered.
Intellectual Property
PCT patent application: PCT/EP2020/057914
Date: March 2020
Reference
UBTT0350
Contact
Inma Íñiguez
Email: iiniguez@fbg.ub.edu
Tel: +34 934 039 798
Executive summary
A research group, with wide experience in the design and synthesis of new drugs, has generated a family of novel disease-modifying small molecules with multi-target activity against Alzheimer's disease (AD). These new drugs are expected to improve cognition and halt or delay AD progression on the basis of their outstanding in vitro profile against several key biological targets of AD.
The group is looking for a license, but other collaborations may be considered.
Introduction
Alzheimer's disease (AD) is a neurodegenerative disorder that courses with cognitive impairment and finally dementia and death. With age being the main risk factor, AD is reaching alarming proportions worldwide, putting health systems at unmanageable risk, thereby making it an urgent need the discovery of new drugs that afford efficacious treatments.
Nowadays, the only four approved drugs provide limited temporary effect and most drug candidates, designed to hit a single biological target, are inexorably failing in clinical trials.
Since AD is not a matter of just one single biological target but, conversely, seems to result from a complex network where more than one single biological target are playing a key role. It's therefore clear that the discovery of new drugs with innovative mechanisms of action and potential to halt or delay AD progression is both highly necessary and timely.
Description
The invention is based on the design and synthesis of multi-target acting compounds which inhibit two key biological targets, soluble epoxide hydrolase (sEH) and acetylcholinesterase (AChE) in order to halt or delay AD progress.
Different assays have demonstrated that these novel compounds are simultaneously inhibitors of AChE and sEH (in vitro assays) and they have a good permeability across the blood-brain barrier.
The present invention can improve the quality of life of patients and relatives, provide relief of the economic stress of health system and also would open market opportunities for companies.
Current stage of development
There is an ongoing study to improve the physicochemical properties of the best candidates (in vitro) to advance to the in vivo PoC.