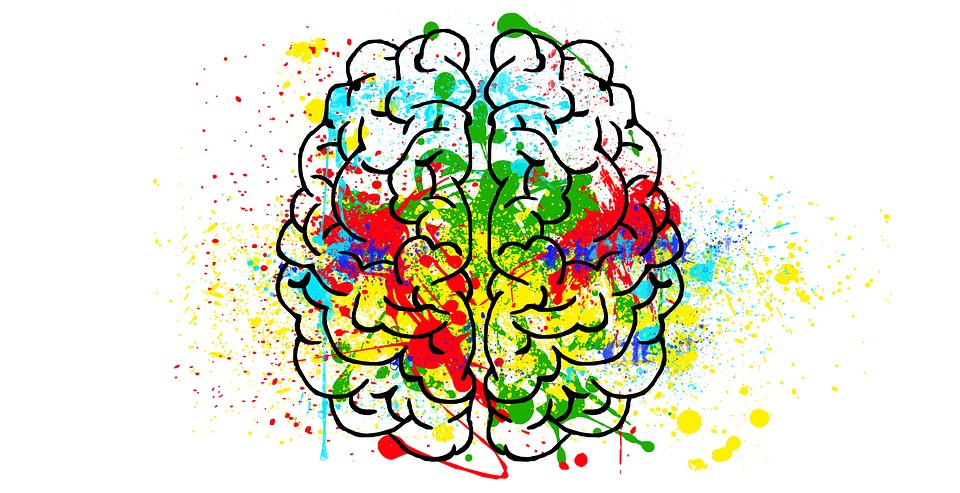 New compounds targeting Alzheimer's Disease (AD)
Advantages
Potentially less cardiovascular side-effects thanks to low affinity for α2-AR.
New therapeutic approach for AD treatment with anti-inflammatory and neuroprotective activity.
Goal
The group is looking for license partners, but other collaborations may be considered.
Intellectual Property
Patent application filed on December 19th 2018.
Reference
UBTT0327
Contact
Inma Íñiguez
Email: iiniguez@fbg.ub.edu
Tel: +34 934 039798
Executive summary
A new family of I2 Imidazoline Receptor (I2-IR) ligands, selective against I2-IR and with potential less side-effects, has been developed by researchers from the University of Basque Country, the University of Balearic Islands and the University of Barcelona.
Introduction
I2-IR are involved in physiologic processes related to analgesia, anti-inflammation and neuroprotection among others, which offers a wide range of applications for compounds targeting this type of proteins. Antihyperalgesic properties of other I2-IR ligands were observed in the past in murine models of inflammatory and neuropathic pain.
It is also known that in Alzheimer Disease (AD) brain patients the density (Bmax) of I2 imidazoline binding sites is significantly higher than in control samples, and that I2-IR ligands have neuroprotectant properties1. In this regard, other I2-IR ligands have been developed and tested, but most of them show cardiac side-effects due to their activity upon α2-adrenergic receptors (α2-AR).
Indication
Inspired in this rational, researchers focused their effort on developing compounds targeting selectively I2-IR; avoiding side-effects due to α2-AR activation and opening a new therapeutic approach for the treatment of Alzheimer's Disease.
However, given the nature of I2-IR, other indications may be targeted. For instance, Rottapharm Biotech is currently developing a compound for osteoarthritis pain (CR4056), which is currently undergoing Phase II Clinical Trials.
Current stage of development
This project is currently in a preclinical stage of development. In vitro and in vivo assays have been performed with the new family of compounds in order to evaluate:
Activity and selectivity upon I2-IR (in vitro).
CNS penetration (PAMPA-BBB assay).
Cognitive capabilities improvement in two murine models of neurodegeneration and brain disorders (SAMP8 and 5xFAD murine models).
Anti-inflammatory activity (in vivo assessment of Il-6 and Cxcl10 levels in 5xFAD and SAMP8 mice).
Induction of amyloid precursor protein (APP) degradation (in vivo).Publications in the field
Publications in the field
1. S. Abas et al., "Neuroprotective Effects of a Structurally New Family of High Affinity Imidazoline I2 Receptor Ligands", ACS Chemical Neuroscience 2017, vol. 8, pp. 737-742; and references therein.
2. S. Abas et al., "Bicyclic α-Iminophosphonates as High Affinity Imidazoline I2 Receptor Ligands for Alzheimer's Disease" J. Med. Chem. 2020, 63, 7, 3610-3622.
3. F. Vasilopoulou et al., "I2 imidazoline receptor modulation protects aged SAMP8 mice against cognitive decline by suppressing the calcineurin pathway" GeroScience 2020 https://doi.org/10.1007/s11357-020-00281-2