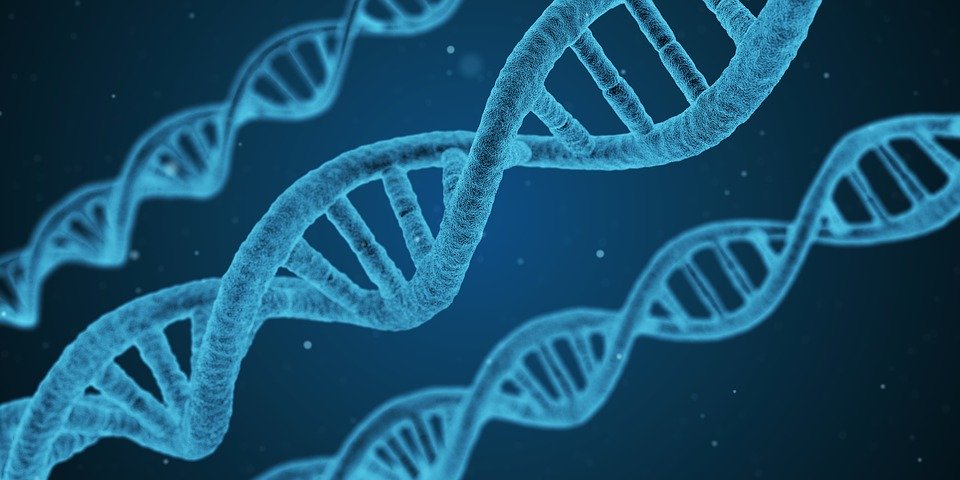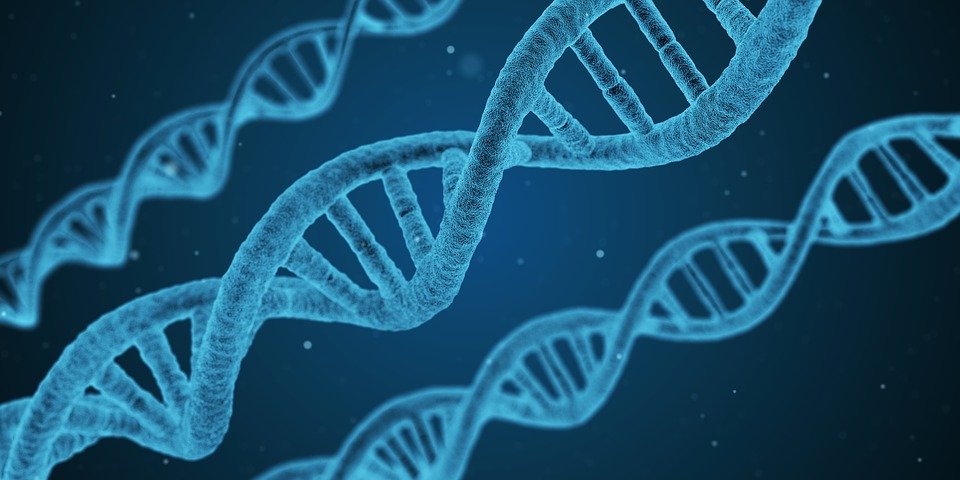 Pyk2-based gene therapy attenuates cognitive deficits associated to Huntington's disease (HD)
Advantages
Restoring Pyk2 expression through a hippocampal AAV injection can lead to hippocampus phenotype reversion of HD patients, enhancing their cognitive functions.
The AAV-Pyk2 gene therapy could also be applied for improving the quality of life of patients with other neurodegenerative diseases, such as Alzheimer's.
Goal
The group is currently looking for a co-development or a license agreement.
Intellectual Property
National Phases entered.
Priority date: 24 March 2017
Reference
UBTT0329-E
Contact
Nil Neira
Email: neira@fbg.ub.edu
Tel: +34 934 037 257
Executive summary
A research group composed of investigators from three different top research institutions -Institut National de la Santé et de la Recherche Médicale (INSERM), Sorbonne Université (SU) of Paris, and University of Barcelona (UB)-, with wide experience in neuropsychiatric disorders and neurodegenerative diseases, has developed a new gene therapy for Huntington's disease (HD).
Introduction
HD is a rare, inherited neurodegenerative disorder with motor and non-motor clinical symptoms. Among them, motor, cognitive, psychological and behavioral functions are progressively impaired, resulting in limitations of daily activities of patients that may end up with a complete dependence on caregivers.
Currently, there is still no cure or causative treatment for HD, as most of them try to alleviate its symptoms but none of them has a long-term disease-modifying effect. Thus, curative therapies represent an important unmet need for HD, as well as for other neurodegenerative diseases.
Description
Recently, the research group has developed a novel gene therapy based on Pyk2 expression. This protein is a non-receptor calcium-dependent tyrosine kinase highly expressed in the hippocampus with a role in spine structure, neuroplasticity and synaptic function.
Experimental data shows that Pyk2 levels are decreased in the hippocampus of individuals with HD and in the R6/1 mouse model of the disease. Similarly, hippocampal-related learning and CA1 long-term potentiation are severely impaired in Pyk2-deficient mice, as well as NMDA-induced PSD-95 recruitment in spines. These results suggest the protein expression is altered in HD and its deficit contributes to HD cognitive impairments.
Normalizing Pyk2 levels in the hippocampus of R6/1 mice rescues memory deficits, spines pathology and PSD-95 localization. Hence, after these findings therapeutical strategies have been developed to increase Pyk2 levels and restore its expression with the aim of bringing back the hippocampal phenotype and attenuating cognitive deficits associated to the disease.
The new gene therapy consists of a hippocampal adeno-associated virus (AAV) injection expressing Pyk2, by administering a therapeutically effective amount of a vector which comprises a 10 nucleic acid molecule encoding for PYK2 polypeptide. Such gene (PTK2B) is also a susceptibility locus for Alzheimer's disease (AD). Therefore, the present invention relates to methods not only for the treatment of HD, but also for AD and other neurodegenerative diseases.
Current stage of development
Ongoing experimental activities to confirm the therapeutic potential of the AAV-Pyk2 for the treatment of cognitive and motor disorder in HD.