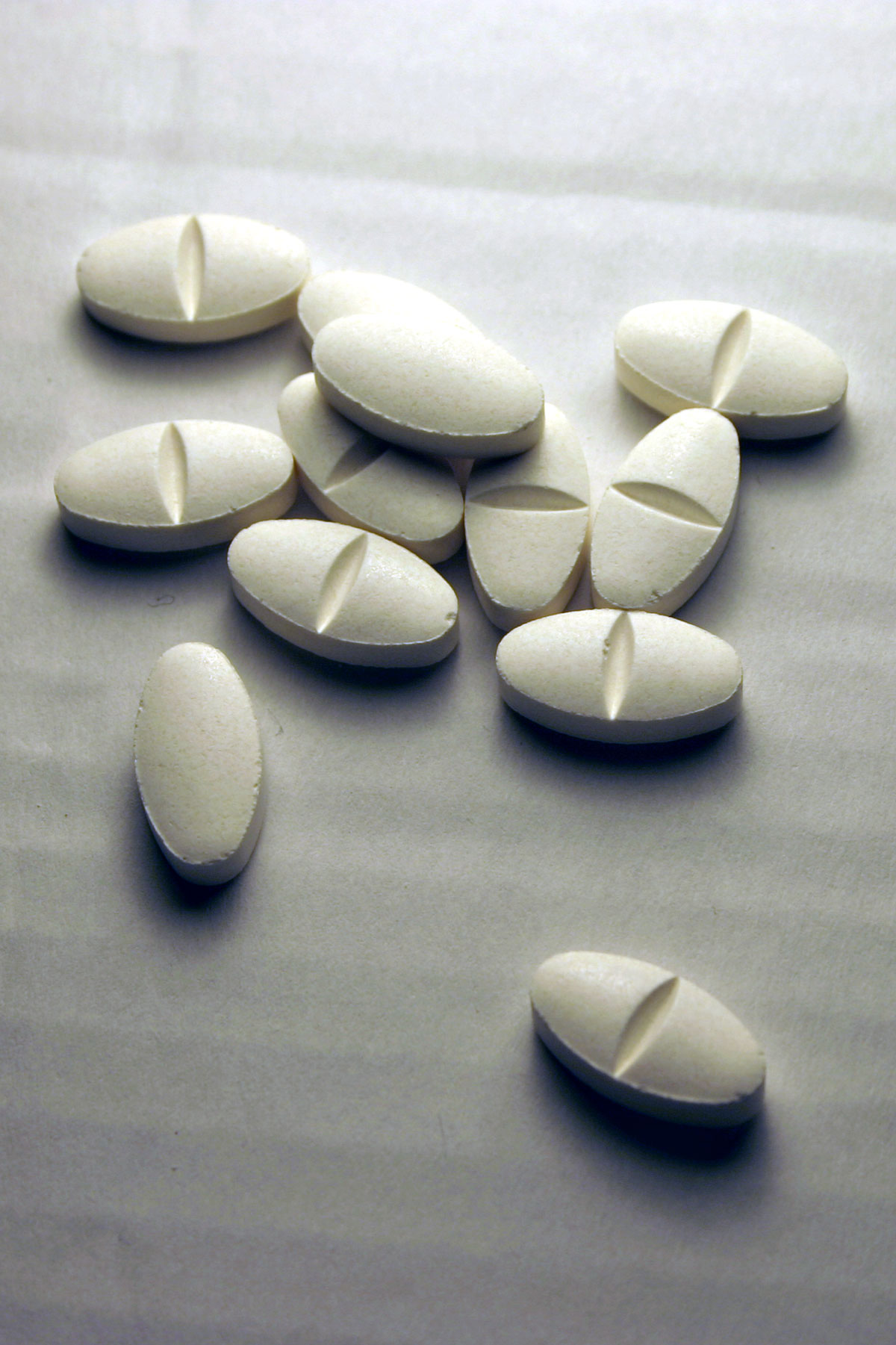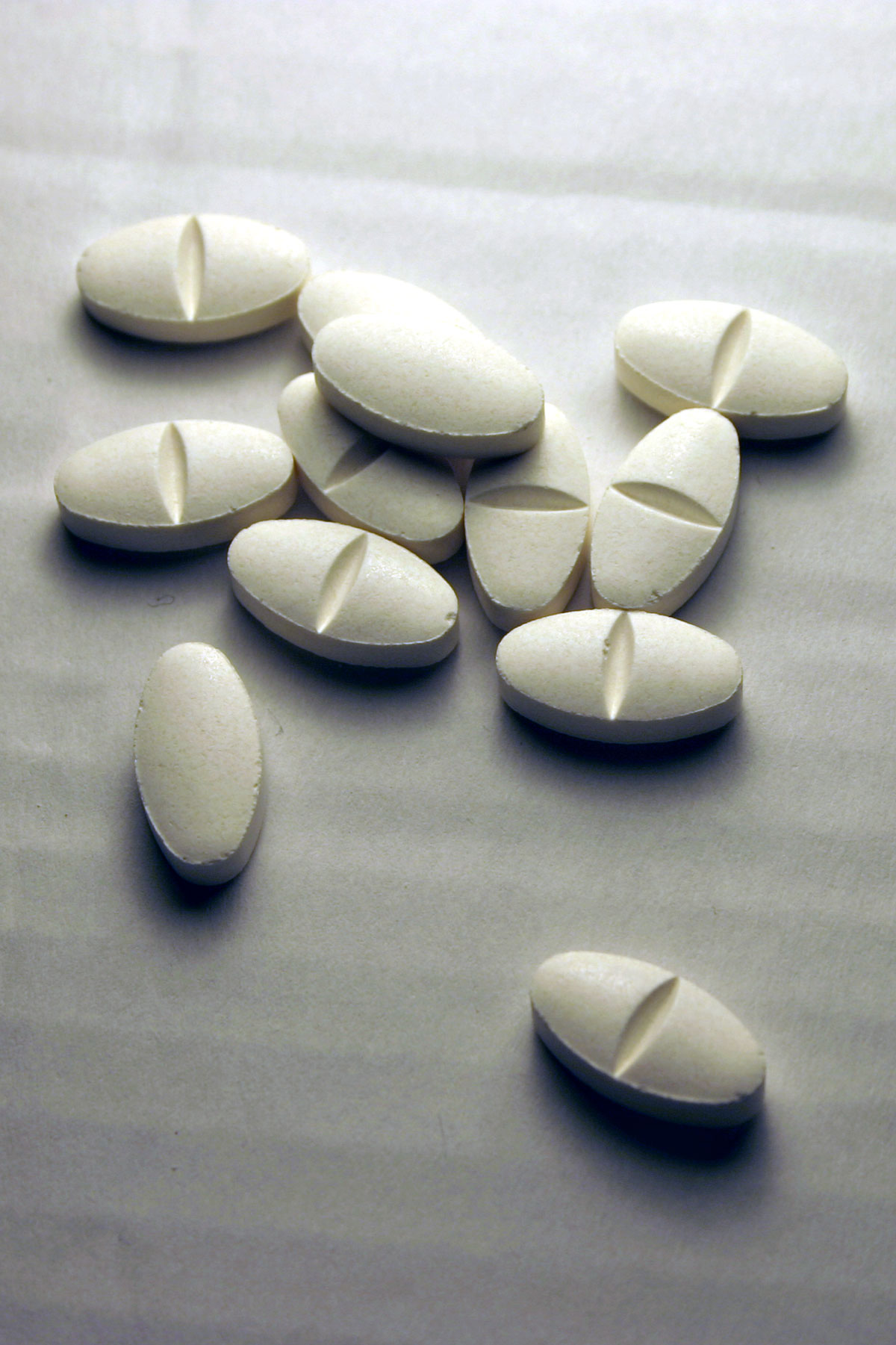 First-in-class treatment for acute pancreatitis
Advantages
The project has three competitive advantages:
a) It is expected that sEHI, through its capacity to modulate the inflammatory response, the endoplasmic reticulum (ER) stress and cell death -three key mechanisms previously revealed of AP- may have therapeutic potential in AP. In fact, sEH pharmacological inhibition mitigated cerulein- and arginine-induced AP in mice models.
b) The ability of sEHI of reducing the severity of AP before the induction of the disease, suggests that sEHI may have therapeutic potential in the prophylaxis of ERCP-induced AP.
c) Several orally bioavailable sEHI have been proven to be safe for human use.
Goal
We search for partners or investors to further develop the compounds, through a co-development and license agreement, or a company creation.
Intellectual Property
WO2017/017048
PCT/EP2019/066181
Reference
AVCRI261, UBTT0307c
Contact
Inma Íñiguez
Email: iiniguez@fbg.ub.edu
Tel: +34 934 039798
Executive summary
A research group, with wide experience in the synthesis of bioactive compounds, has generated a new family of compounds that could be first-in-class treatment for acute pancreatitis.
The research group is looking for a license, but other collaborations may be considered.
Introduction
Acute pancreatitis (AP) is a serious and life-threatening inflammatory disease and arises as one of the most common gastrointestinal disorders worldwide, with an overall mortality rate around 2-10%.
Currently, it is an unmet medical need, as there are no specific therapies available to prevent or to treat patients with AP, only a primarily supportive management mainly consisting of intravenous hydration, prophylactic antibiotics and external nutrition.
Description
Epoxyeicosatrienoic acids (EETs) are endogenous chemical mediators derived from arachidonic acid. These EETs have anti-inflammatory, antihypertensive, angiogenic, and antiatherosclerotic effects in animals and humans. The enzyme soluble epoxide hydrolase (sEH) converts EETs to their corresponding dihydroxyeicosatrienoic acids (DHETs), whereby the biological effects of EETs are diminished, eliminated, or altered. Consequently, the inhibition of the sEH may have therapeutic effects in various inflammatory diseases. Moreover, sEH is a physiological regulator of endoplasmic reticulum (ER) stress, whose activation is associated with AP.
The research group has designed and synthesized different generations of small chemical compounds that act as soluble Epoxide Hydrolase Inhibitors (sEHI). Several of these compounds have low nanomolar and even subnanomolar potency against the human sEH. Moreover, selected compounds have shown good solubility, excellent microsomal stability and cell permeability and do not inhibit cytochromes. A few selected compounds have been evaluated in pharmacokinetics studies.
Current stage of development
The project is in non-regulatory preclinical stage with the following tests performed:
In vitro tests: IC50 (human sEH), IC50 (murine sEH), sEH inhibition in cells (human SH-SY5Y cells and rat AR42J cells), cytotoxicity (in SH-SY5Y cells), microsomal stability (human, rat, mouse), solubility, cytochromes inhibition, PAMPA assay for Blood-Brain Barrier permeability, Caco-2 cell line permeability assay, hERG channel inhibition.
In vivo tests: pharmacokinetic studies (mouse), in vivo proof-of-concept study in a murine model of cerulein-induced acute pancreatitis.