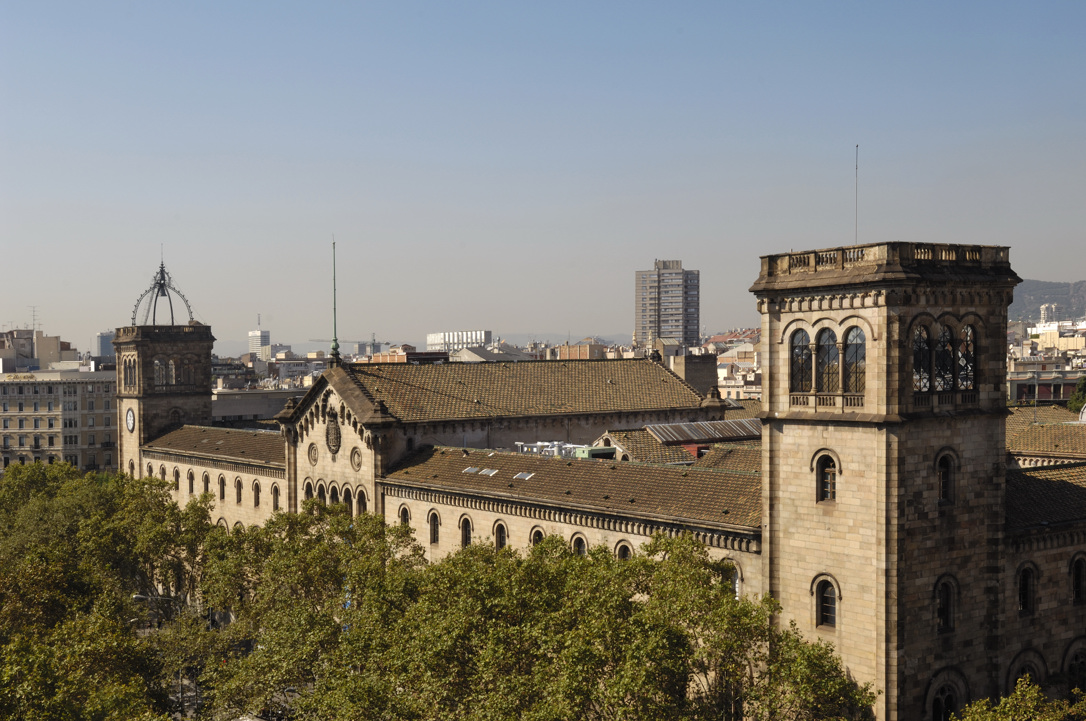 UB spin-offs generated a turnover of over five million euros in 2018
Companies based on technology or knowledge developed at the University of Barcelona generated a turnover of €5.3 million in 2018, 1.9% more than in 2017. The University currently has a total of fifteen spin-offs that employ 113 people.
Biocontrol Technologies, created in 2004, is one of the oldest active spin-offs. The company, which is dedicated to developing effective and sustainable biological solutions to control diseases in crops, is now going through a sweet economic period: "We have managed to get out of the valley of death thanks to the efforts of our partners and workers and also thanks to the fact that, between 2016 and 2017, various authorizations were granted to sell our product in different European countries. This has allowed us to overcome the impasse in which we found ourselves back then and to grow in sales. In Biocontrol we are working to expand the uses of T34 Biocontrol and to make it accessible to more farmers in other countries. This is our contribution to achieving a more sustainable, safe and productive agriculture," explains Eduard Fernando, manager of the company.
During 2018 the spin-offs of the University of Barcelona have obtained a total of €3.7 million in public and private funding. Of note are the €700,000 obtained by Bluephage, a company founded in 2016 that has developed an innovative technology for analysing the microbiological quality of water. "This funding allowed us to continue developing products and to launch our first qualitative analysis toolkit. The idea is to market a second quantitative analysis toolkit in 2020," explains Enric Querol, CEO of the company. Enlighting Technologies also received a capital injection of €450,000 from BeAble Capital, which continues to invest in the project of these researchers from the Faculty of Physics who want to revolutionize the sector of smart lighting systems.
The FBG, the knowledge and technology transfer office of the University of Barcelona, is responsible for promoting the creation of these innovative companies. "Spin-offs are the means by which science can have an impact on society, not only by creating jobs and wealth, but also by providing innovative products that improve people's lives," explains José Conde, head of the FBG's Business Creation area.
Over the last fifteen years, the FBG has participated in the creation of more than forty spin-offs, which, according to UNEIX, makes the UB the second Catalan university in terms of the number of spin-offs created, second only to the Polytechnic University of Catalonia. DBGEN Ocular Genomics, a company dedicated to the genetic diagnosis of hereditary vision pathologies, and ColorSensing, a spin-off that has developed a colour correction technology for digital images with applications in fields as diverse as food and medicine, were both created in 2018.