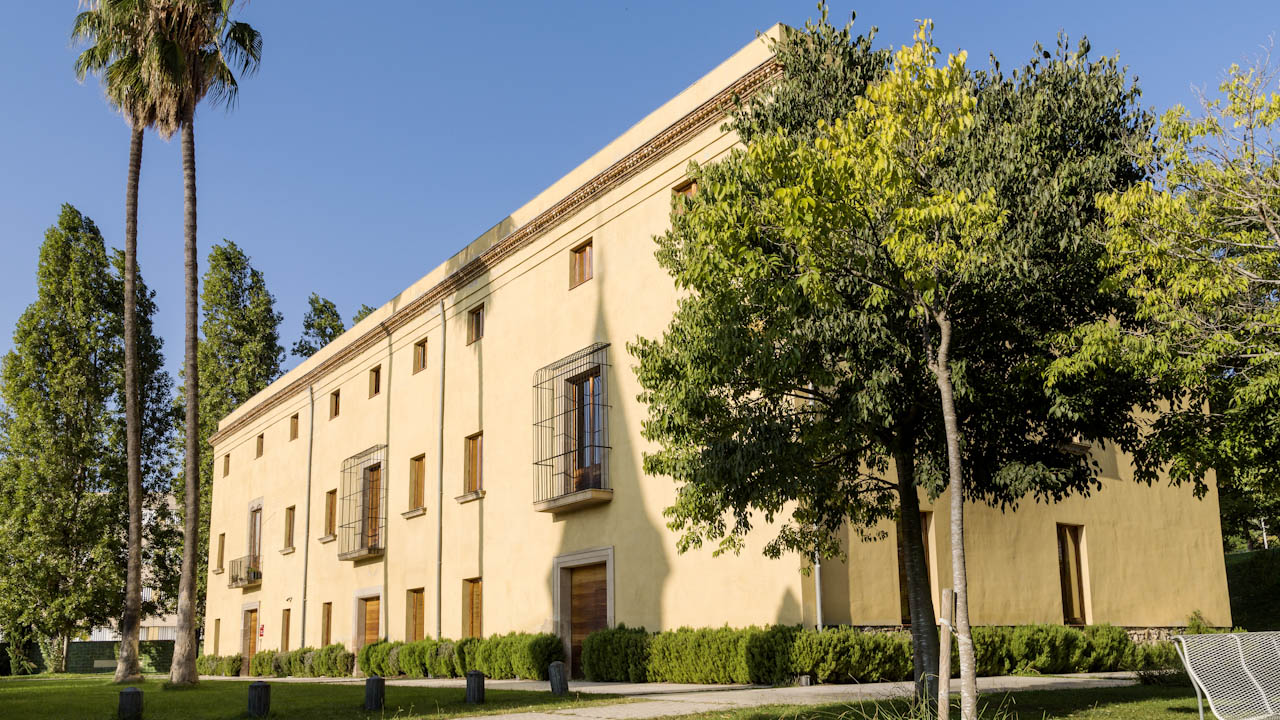 New Center Focuses on Research, Education, and Industry Applicability of Mediterranean Dietary Principles
The Torribera Mediterranean Center (TMC), a joint project of the University of Barcelona and The Culinary Institute of America, recently opened its doors on UB's Food and Nutrition Torribera Campus in Santa Coloma de Gramenet. It is the first center in the world to take the Mediterranean Diet as starting point to connect leading-edge food and nutrition research with culinary, agricultural, and business innovation. TMC is open to Mediterranean, European, and other international partners.
Dr. Ramon Estruch of the Faculty of Medicine and Health Sciences chairs the TMC's Scientific and Technical Advisory Council, which is responsible for establishing the research vision of the center. Its 30 members come from institutions that include UB, the University of Navarra, the University of Valencia, Harvard, Tufts University, the University of Copenhagen, Wageningen University, the University of Florence, and Ben Gurion University. They aim to develop and collaborate on research projects that further the advancement of the healthy principles of the Mediterranean Diet—including the need to reduce meat consumption and increase our input of plant-forward foods—and the translation and application of these principles to restaurants, foodservice operations, and the food industry at large.
This scientific council will also collaborate with the center's Culinary and Food Studies Council, composed of chefs, culinary experts, food scholars, authors, and journalists, and Business Leadership and Innovation Council, which represents the industry and features partners from the food manufacturing, governmental, and non-profit sectors. This triangulation aims at ensuring maximum translation of research to action.
TMC also offers two master's degrees, which will begin in September: Mediterranean Diet: Food, Health, and Nutritional Gastronomy, in English, for students pursuing careers in nutrition, medicine, public health, and public policy as well as mid-career professionals working in these same areas. And Dieta Mediterrània: alimentación, cultura e innovación culinaria, in Spanish, for students pursuing careers in the culinary arts, hospitality, food and beverage business and management, journalism and communications, food studies, and related fields, as well as mid-career professionals working in these same fields.
TMC will host its first industry thought leadership conference October 15-16, with presentations by scientific and culinary experts and experiential sessions, at the Torribera campus and throughout Barcelona.